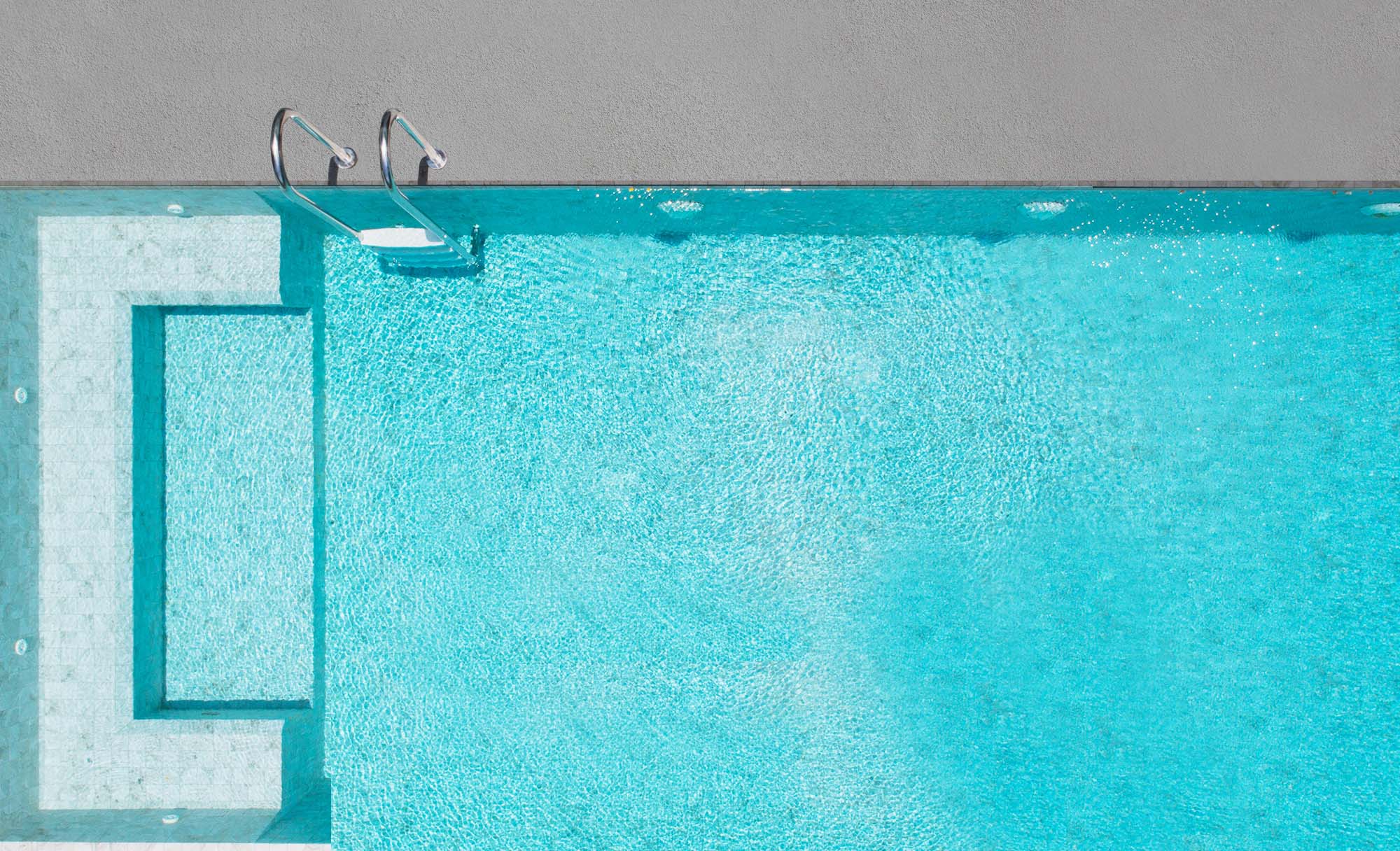 Waterproofing and Pool Deck Resurfacing in Los Angeles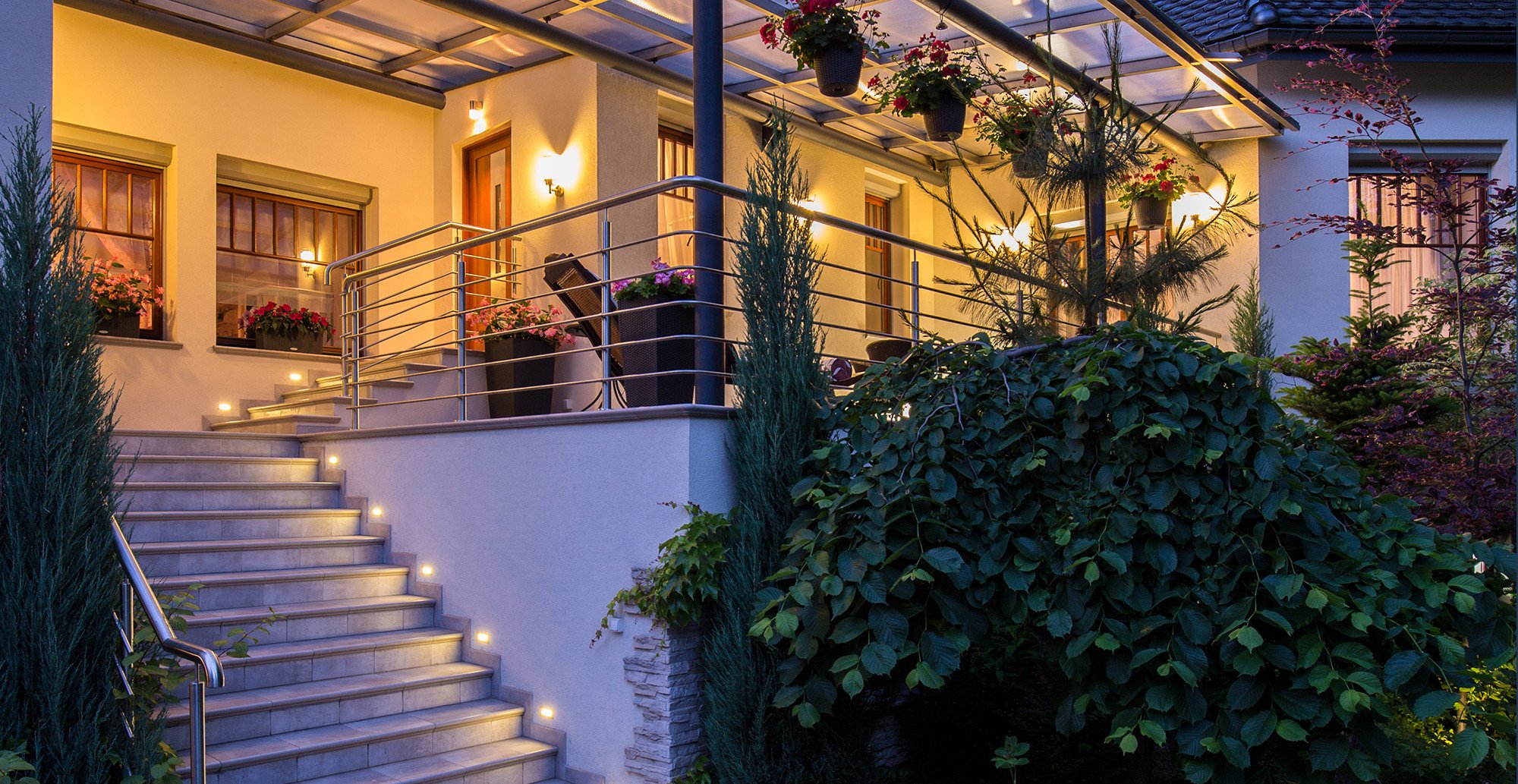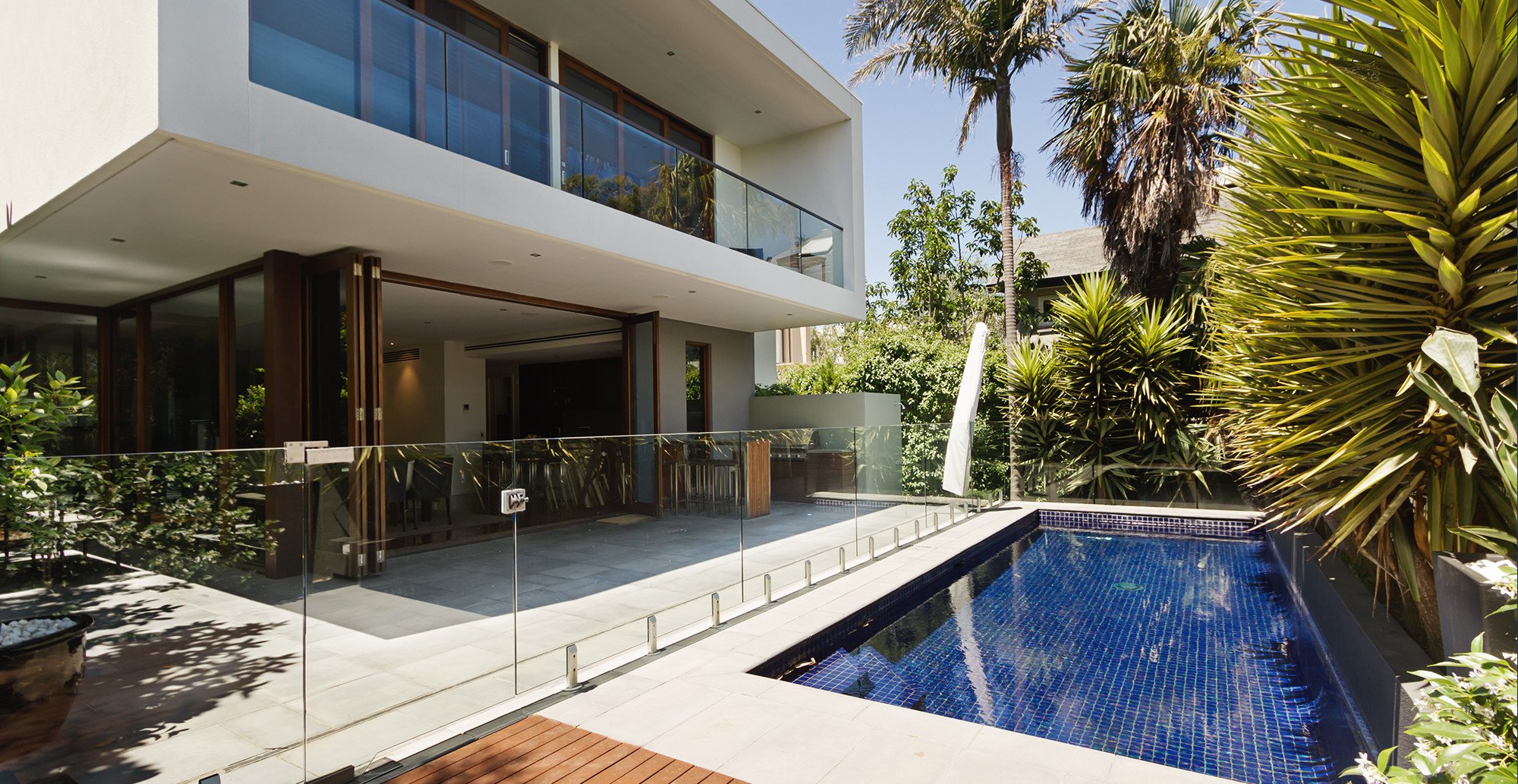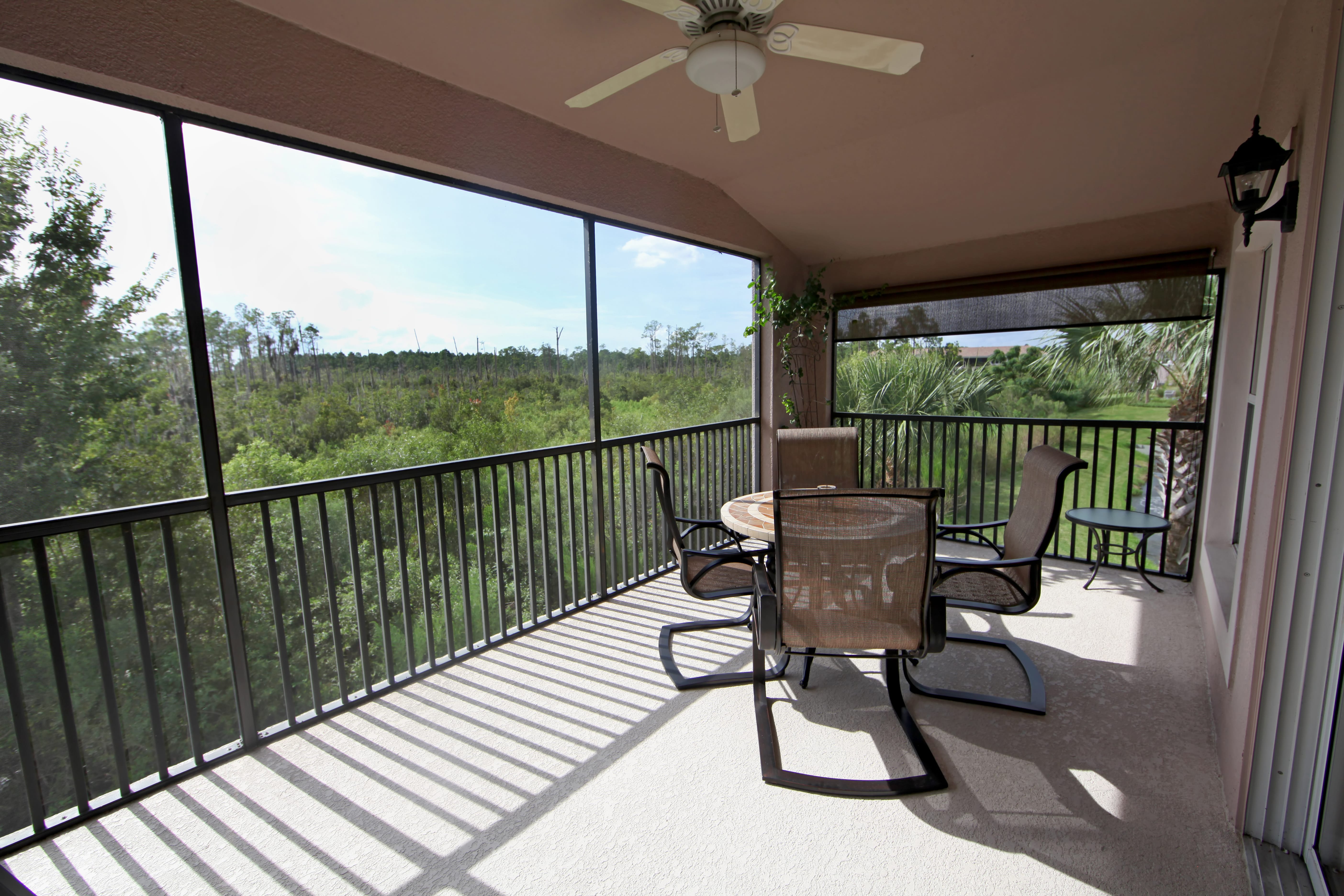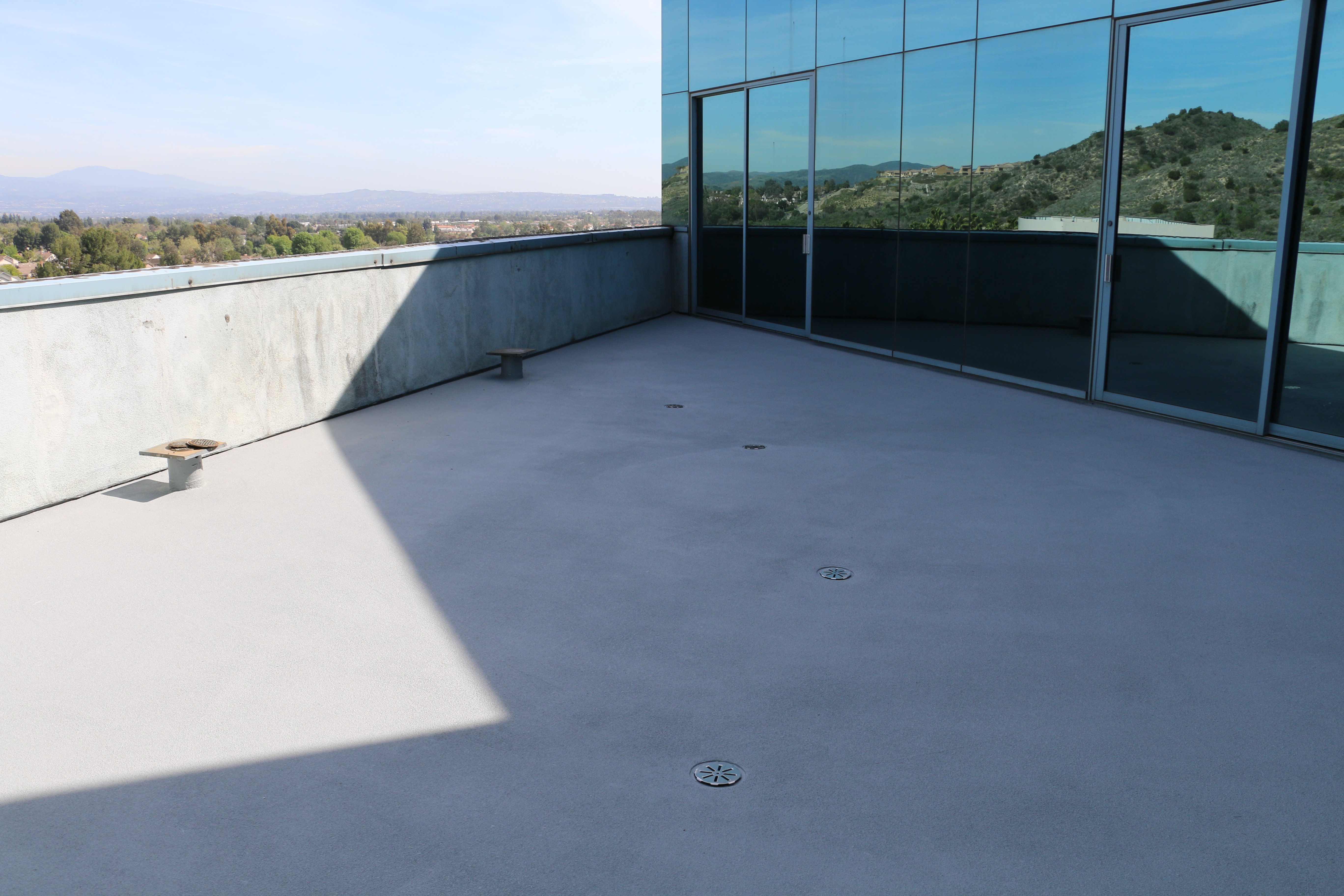 Commercial Roofing & Repairs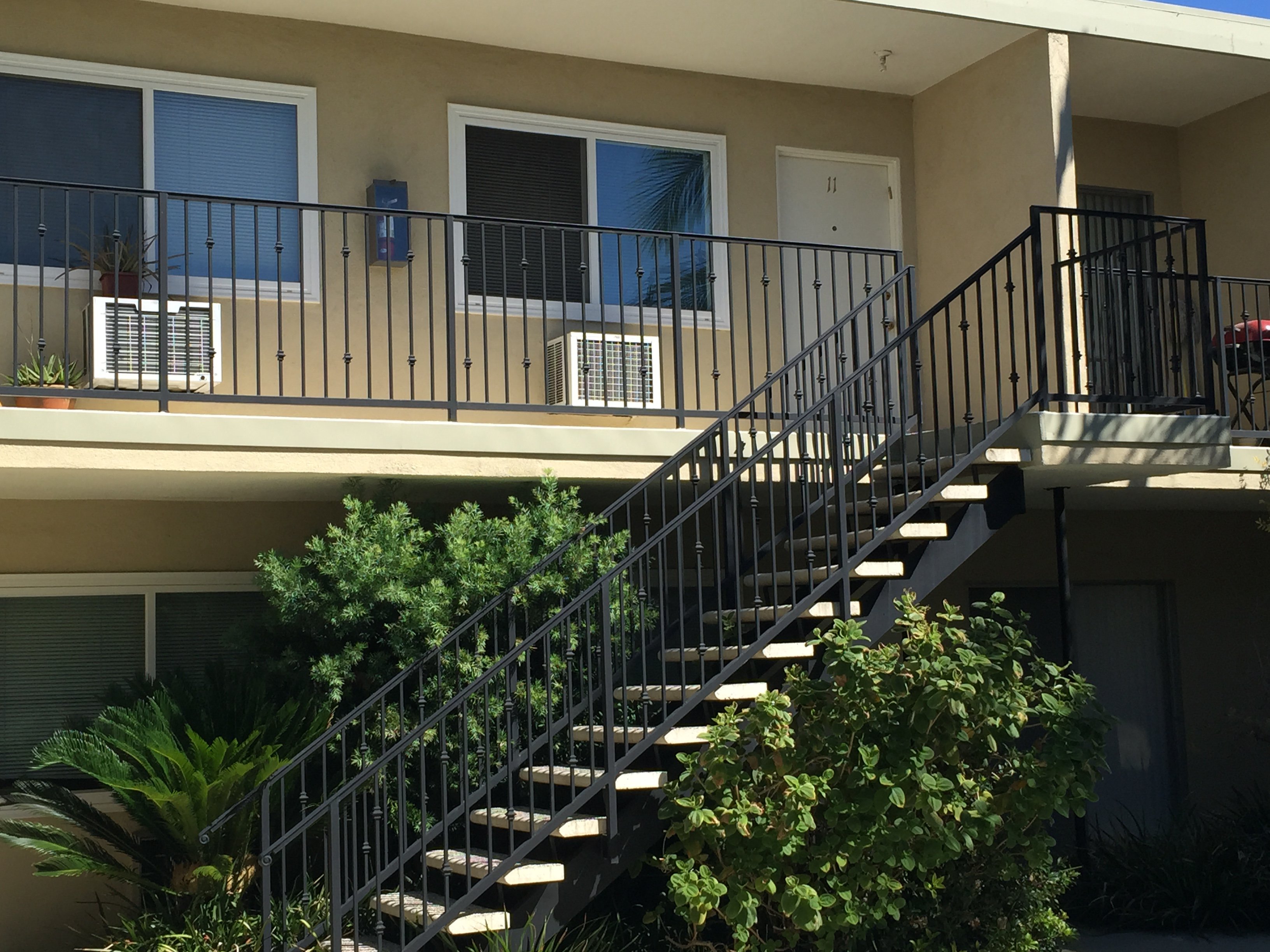 30+ Years of Deck & Stair Coating

Family Owned & Operated Company

Licensed, Insured & Bonded

Weekend & Afterhours Service

All Work Backed by Warranty
"Clean and Seal Decks, Fences, Patios, Drives, or Porches Fast response, good work, and Steve trusted me to pay only when the work was finished. I appreciated that"
"Their corroboration, and the fact that they really answered all my questions if I had any."
Waterproofing Services in Los Angeles
Welcome to Capital Deck & Stair! What we offer to properties in and around Los Angeles is really quite simple—the professional application of a waterproof coating to a variety of surfaces. As you can see from our name, decks and stairs are certainly common targets for our waterproofing services, but it doesn't end there. Balconies, pool decks, walkways, and other outdoor surfaces are candidates as well. If you've been sorting through a list of waterproofing contractors looking for the right team to handle your project, that search is over. Call Capital Deck & Stair today and let's get started.
Who Are We?
When taking on an important job like waterproofing, you need to have access to a contractor you can trust. Thanks to our more than 30 years of experience in this industry, and the fact that all of our work is backed by a warranty, you can rest easy knowing the job will be completed properly. Capital Deck & Stair is a family-owned business, and we are happy to offer you a free estimate for the project you have in mind. If you have any questions for us, please don't hesitate to call or fill out our contact form.
We Meet Your Needs
At Capital Deck & Stair, we take pride in adapting our services to the needs of our customers. Sure, the basic service we offer is waterproofing, but that can take on many different forms. Sometimes it will mean waterproofing surfaces as part of a new construction project, while other cases will involve restoration waterproofing.
Where some of the other waterproofing contractors Los Angeles has to offer may only handle one type of job, we can do just about everything you could imagine within the waterproofing space. From the waterproofing of pool decks, balconies, and garage floors to the installation of magnesite stairs and magnesite decking, you are sure to be impressed with our portfolio of services.
Trust Our Commercial Waterproofing Services
All types of businesses require waterproofing services of one kind or another. Commercial waterproofing services are often used by businesses that want to provide a nice patio deck for their customers, while others will need our service simply to create a slip-resistant surface for clients as they come and go. Whatever your needs, we'll be happy to work with you to develop a plan for your specific property.
Thank you for considering Capital Deck & Stair for your upcoming waterproofing project. We can't wait to work with you!
Our Waterproofing Services