Adding walking decks and balconies to your home can provide additional spaces for you to enjoy the outdoors. Walking decks are areas that you extend beyond the normal deck area. For instance, you could have a walking deck that wraps around the side of the home that connects to the front porch.
Balconies are great if you have a two-story home. Balconies do need to be supported correctly to ensure safety. You could place the supports directly into the ground. Alternatively, you could extend a balcony out over an existing structure. For example, you could build an upper story balcony on the roof of your patio enclosure.
While there are certainly plenty of different wooden walking deck and balcony design ideas, one of the latest trends in home improvement is using different materials like concrete, tiles, composite materials, and fiberglass. These materials can be much more durable and last longer than wood when properly maintained, waterproofed, and sealed.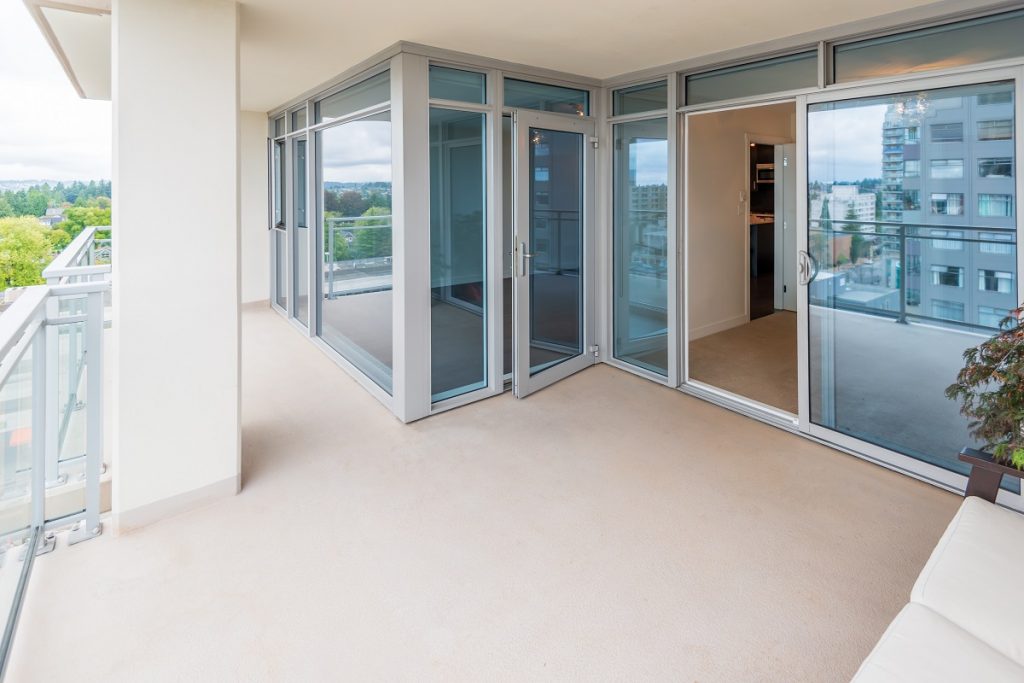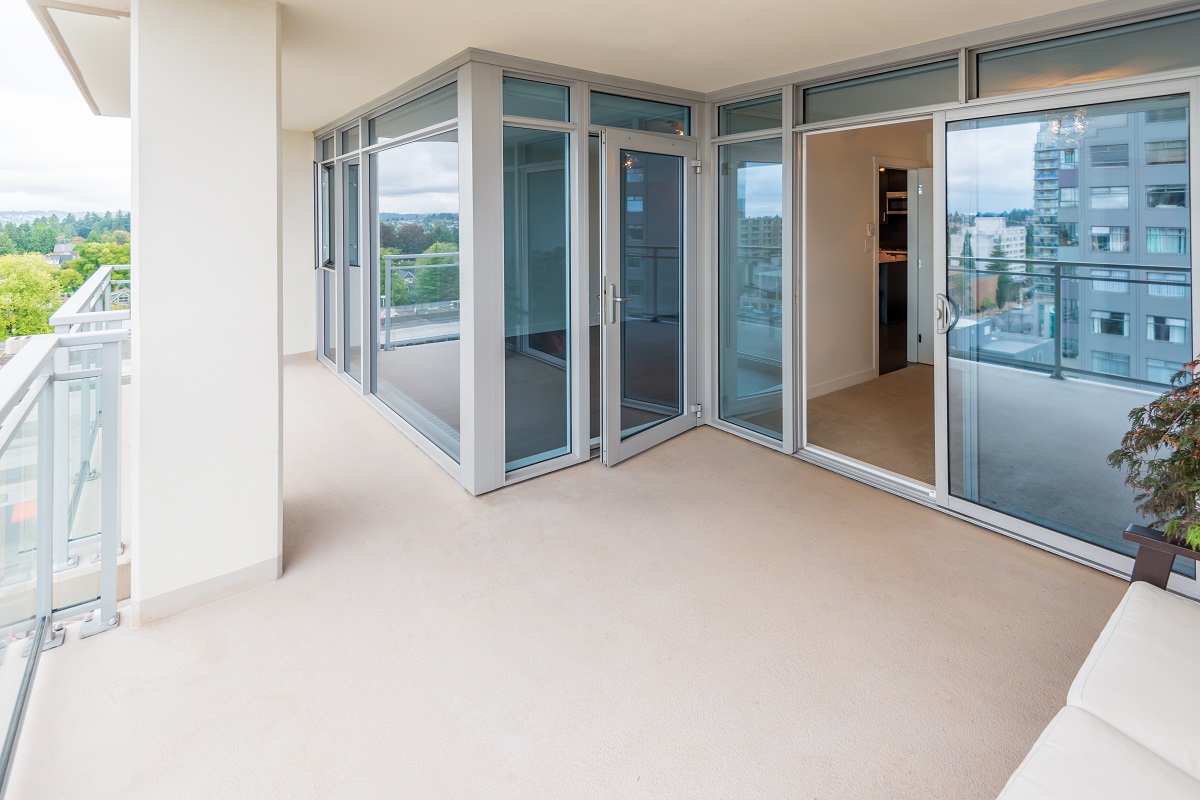 1. Colored Concrete
One of the reasons concrete is trendy right now is because there is a variety of colors you can choose from instead of gray. You can even customize designs to fit your needs like using black and white and having it "marbled" in to give the appearance of expensive Italian marble.
2. Checkerboard Tiles
One popular design to use with tiles is a checkerboard where you alternate one color with another. You want to choose colors that complement your home and also which are not the same color in different shades.
3. Tiled Images
You can take an image, like a butterfly, and have it transformed into a balcony design or walking deck design. You could have butterflies on individual tiles or create a larger-scale design by using different-colored tiles and placing those in the right locations. Then, fill in around the design in a different color tile so your image stands out.
4. Stamped/Pressed Concrete
Another option available with concrete is to stamp or press a design or image into the wet concrete before it sets and cures. A stamping plate will need to be made with the inverse (reverse) of the image or design. You could also go with the traditional handprints and footprints imprints.
5. Colored Fiberglass
Just like concrete, fiberglass comes in a wide array of colored options. Fiberglass can be placed over an existing concrete walking deck or balcony, too, if you want to give it an updated look and appearance when the existing one is looking dated or needs some minor repairs.
6. Composite Decking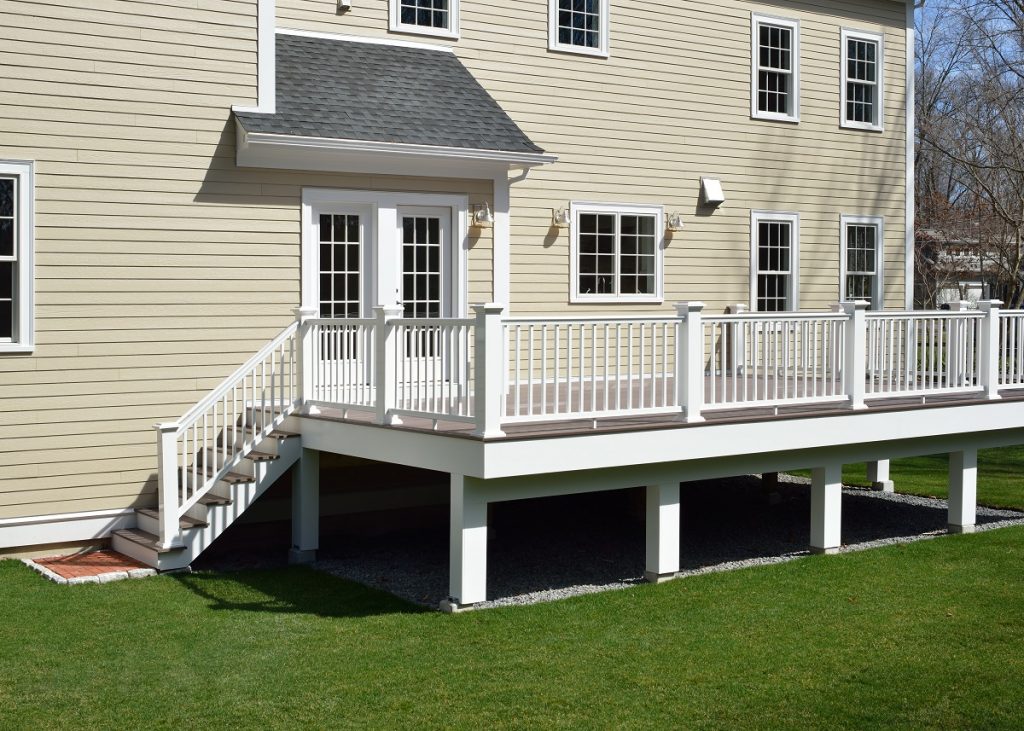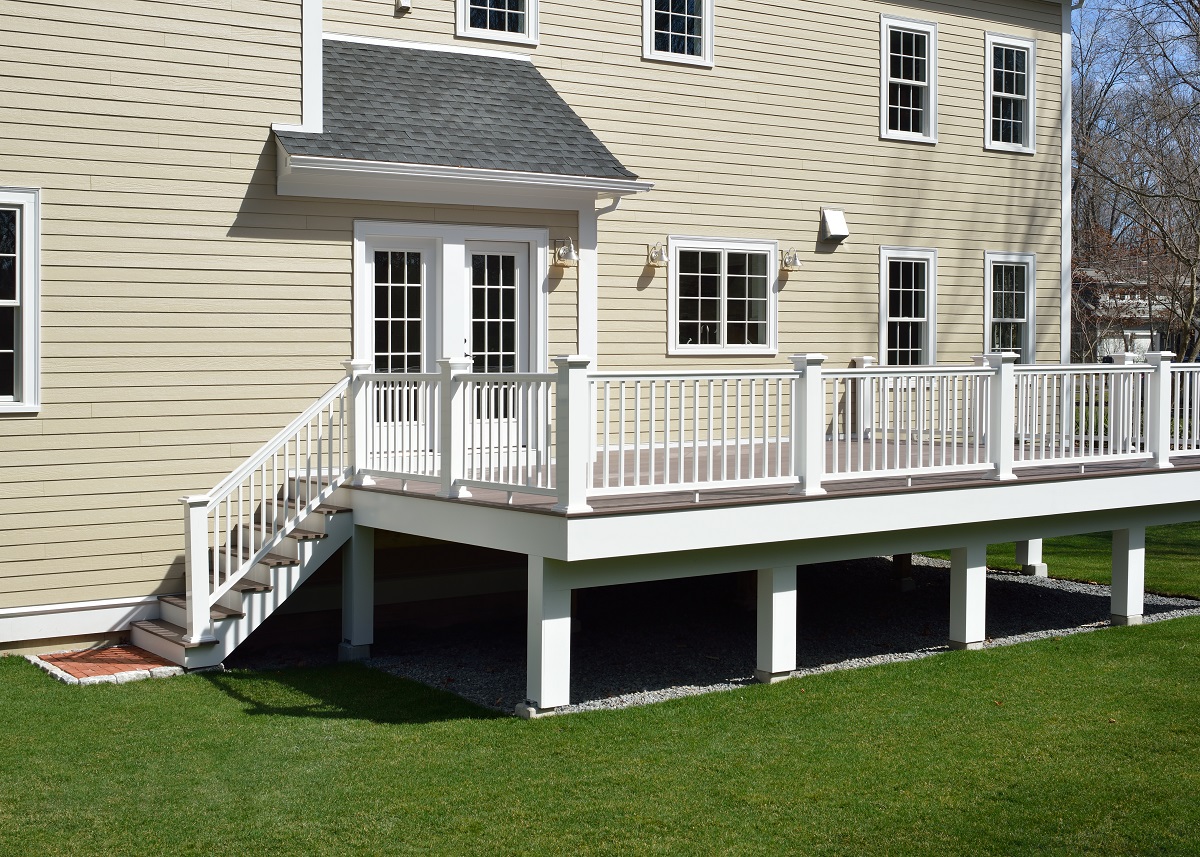 Composite decking is made from synthetic and plastic materials. It is very durable and comes in a wide variety of colors. You can place the tiles over existing concrete or tiles if you want a wood-like appearance. Some composite decking comes in small square tile-like pieces that you simply snap together and place directly onto the existing surface.
No matter what material you ultimately decide to use to build a new walking deck or balcony or to upgrade the appearance of an existing one, remember to have the material waterproofed afterward.
Sometimes there is an initial "curing" period before waterproofing can be done. By waterproofing walking decks and balconies, you will protect them from water damage and increase their durability and lifespan.
For further information about balcony and walking deck waterproofing and other services, please feel free to contact Capital Deck & Stair at (424) 339-0953 today!
Moisture is the enemy of every home and construction project. Waterproofing contractors will protect homes and commercial buildings against moisture damage. Otherwise, mold and mildew can develop, threatening both the integrity of your building and your health. Here's how to ensure you always choose the best contractor for any waterproofing project.
Check Them Out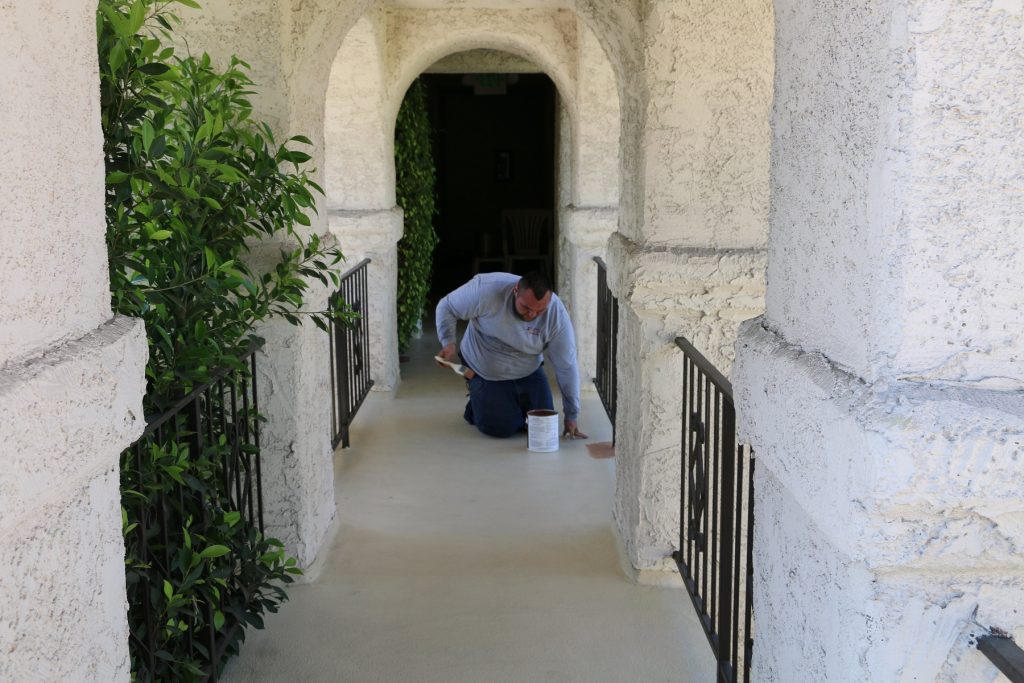 There are several waterproofing companies in Los Angeles, CA that are available to complete waterproofing services for your home or business. The first thing you can do to narrow down your list is to get as much information about them as possible.
Check out how long they've been in business and how many years of experience they have. Both of these factors, along with their credentials, will give you insight into the level of quality they'll provide. Social media pages can reveal what customers think about their services and how well the company communicates with them. Of course, you should also check that they possess the right types of insurance coverage, including indemnity and public liability.
Get More Than One Opinion
Now that you've got a handful of professional, courteous companies with the right credentials and level of experience, it will be important to get quotes from them all. In order to do this, they'll need to visit your property so they can get an understanding of what needs to be done.
Thorough Inspection and Explanation
A thorough inspection of the site will be necessary so that all areas needing waterproofing can be addressed. After inspection, the best waterproofing contractors will explain to you, with as much detail as possible, what kinds of water issues are occurring and why. It is only with an inspection and explanation that you can be aware of the scope of your waterproofing project.
Cost and Schedule
Once your chosen companies have inspected your property, it'll be time for them to present you with a quote, warranty, and a timeline in writing. At this stage, you'll also want to ask them for references, which they should be more than happy to supply. Once you've received this information, it'll be time to choose your contractor.
Consider Each Interaction and Report Carefully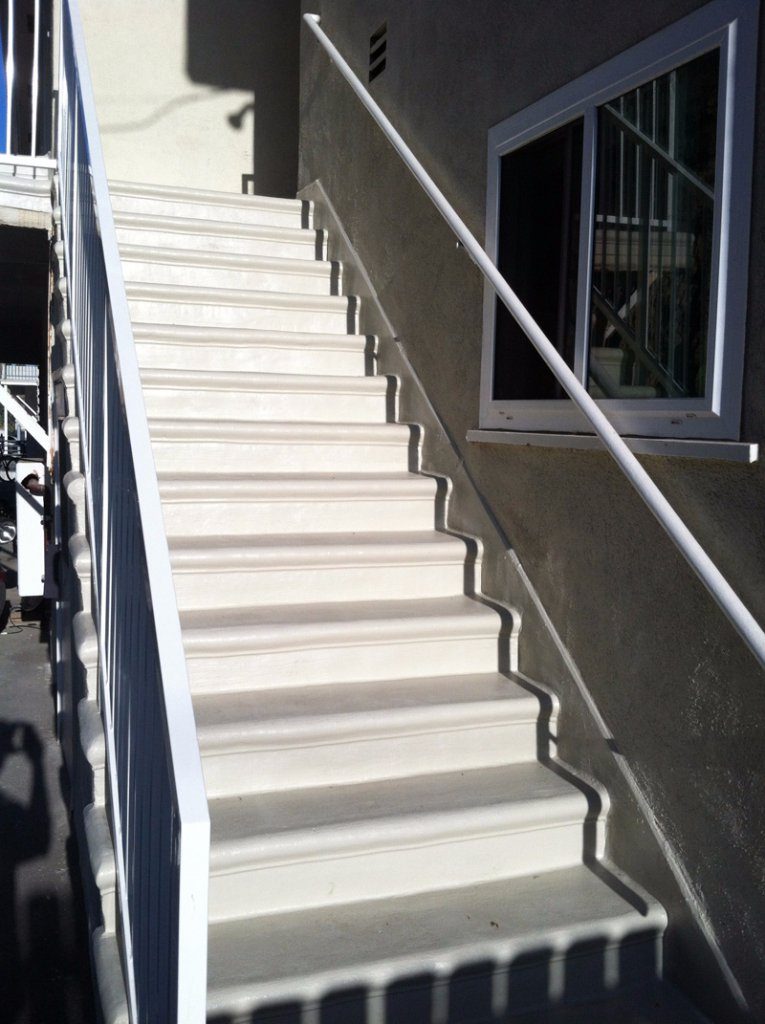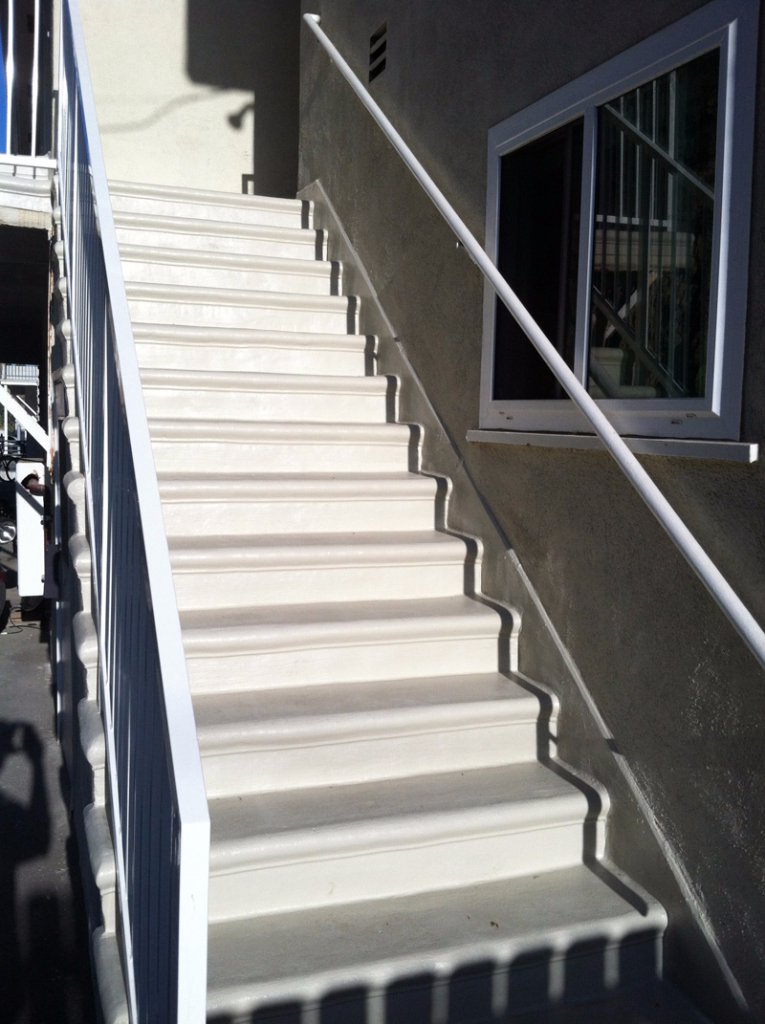 Next, you'll want to think about your interaction with each contractor. Were they able to provide you with sufficient details and references and were they professional and courteous? Were they mindful of respecting your property when they inspected it?
You'll also want to consider the details contained in their estimate. Are all project costs listed on their estimate, and is their timeline realistic for your needs? Can they complete the job without major disruption? Do they offer a guarantee for their work and materials? One company will likely stand out more than the rest after you've asked these questions.
Waterproofing Systems You Can Rely On
When contacting waterproofing contractors in Los Angeles, consider Capital Deck & Stair. Our highly trained experts will provide you with all of the information you need to make an informed decision. Call today and learn more about our guarantee and 8-year warranty: (424) 339-0953.