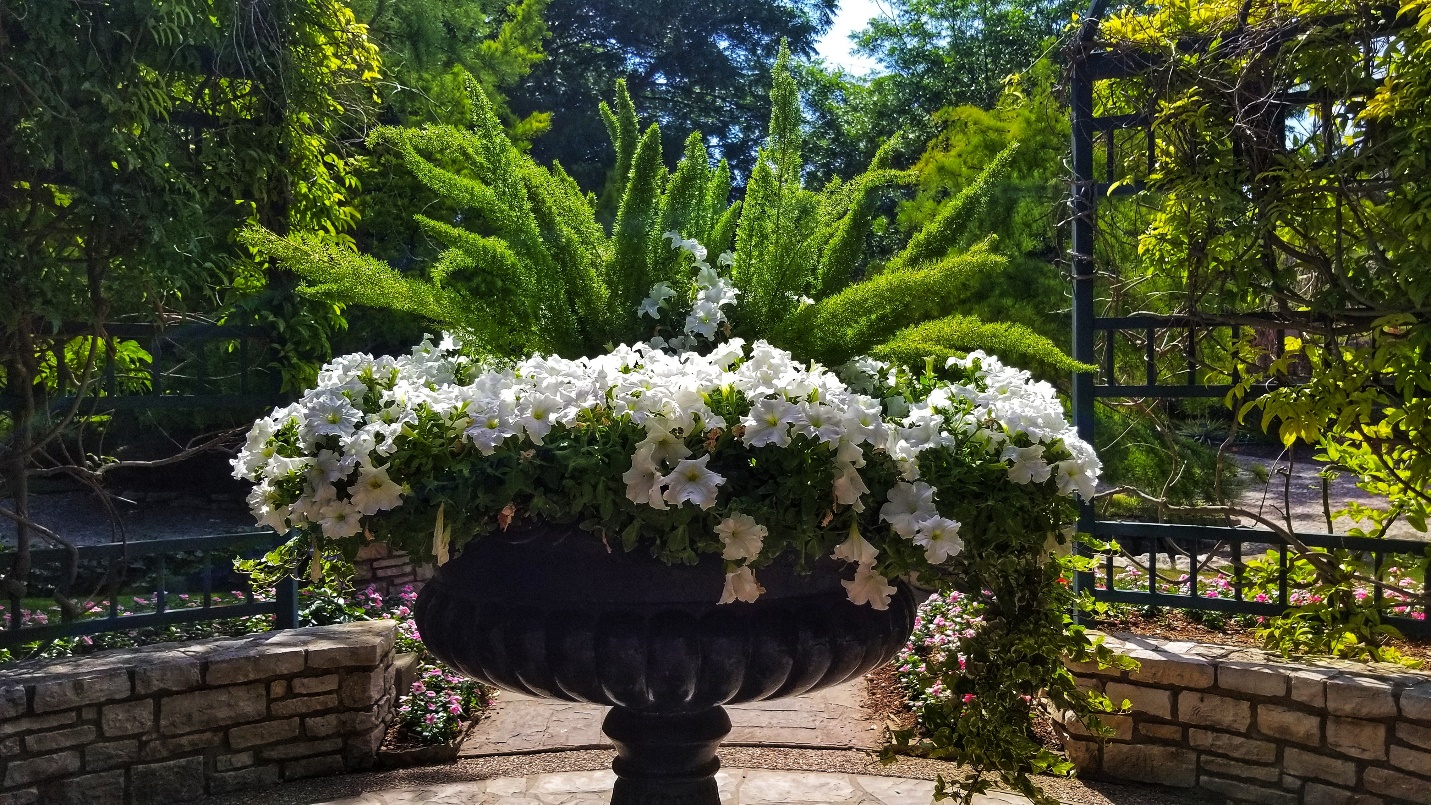 Integrating planters on your property is possible without sacrificing space or straining your budget. Our home waterproofing contractors can professionally install waterproof planter boxes that keep your plants healthy. With that in mind, there are many planter box ideas worth considering.
Creating the Perfect Planter
The possibilities are practically infinite. Numerous household items will do, including plastic milk containers, aluminum cans, and plastic soda pop bottles. Even bottled water containers can serve as planters, or you can use empty potting soil bags. You can also stack nursery pots to create a makeshift planter box—at least to get started.
Next, consider what you will use for rubble. Materials such as gravel, rocks, and broken bricks work well as rubble to weigh down a tall planter box. You can even use concrete or broken-up ceramic pots. A mixture of materials creates diversity and can provide just the weight you need. A lightweight filler can include foam blocks or even bags of foam peanuts.
Outdoor Planter Ideas
The design of your planter should accommodate what you're planting. Upright, broad, and trailing plants have different requirements, which you need to consider whether choosing a single type or planting them in combinations. You can select plants based on complementary colors or contrasting textures, but if you're still stumbling on specific planter ideas, you can try:
Flowerpots: An urn type container is great for trailing plants, while natural-looking garden pots are good for edible plants mixed with ornamentals. Flowerpots come in many different shapes, sizes, and colors. You can aim to match one with the color of a purple petunia or contrast a white hydrangea bush with a pale blue pot. Barrel planters are fine for leafy vegetables. Small planters can take the form of everything from wicker baskets to bowls, to fountain-like works of art.
Built-In Planters: Planter box design ideas include incorporating the planter into the ends of a deck bench, as a raised concrete platform, or stacked stone structures that dominate your outdoor living space. Tall, narrow wooden box planters can add privacy. If you're building a DIY wood bench, why not incorporate a planter? Other ideas include building planters out of recycled steel and plant beds out of stacked stone or incorporating long planters of different shapes and designs into an outdoor fence or wall.
Planters can line the walking path of your deck. You can also try tiered wooden crates or stone elements (tiered planters come in many forms) or incorporate water features into a larger planter. Your planter design can be the centerpiece of your outdoor space or be more subtle like a metal tub or modified flowerpot.
Consider Our Waterproof Planter Boxes in Your Plant Design Ideas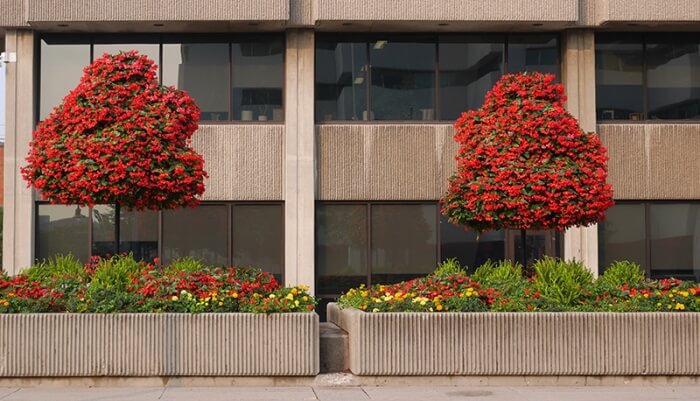 Capital Deck & Stair is trusted for professional treatment of walking decks, pool decks, balconies, stairways, and garage floors in Los Angeles. We also offer waterproof planter boxes that withstand harsh outdoor elements. Each is treated so the flowers, plants, and shrubbery on your property retain the aesthetic value you admire. For more information, call 424-339-0953 or request a free quote online.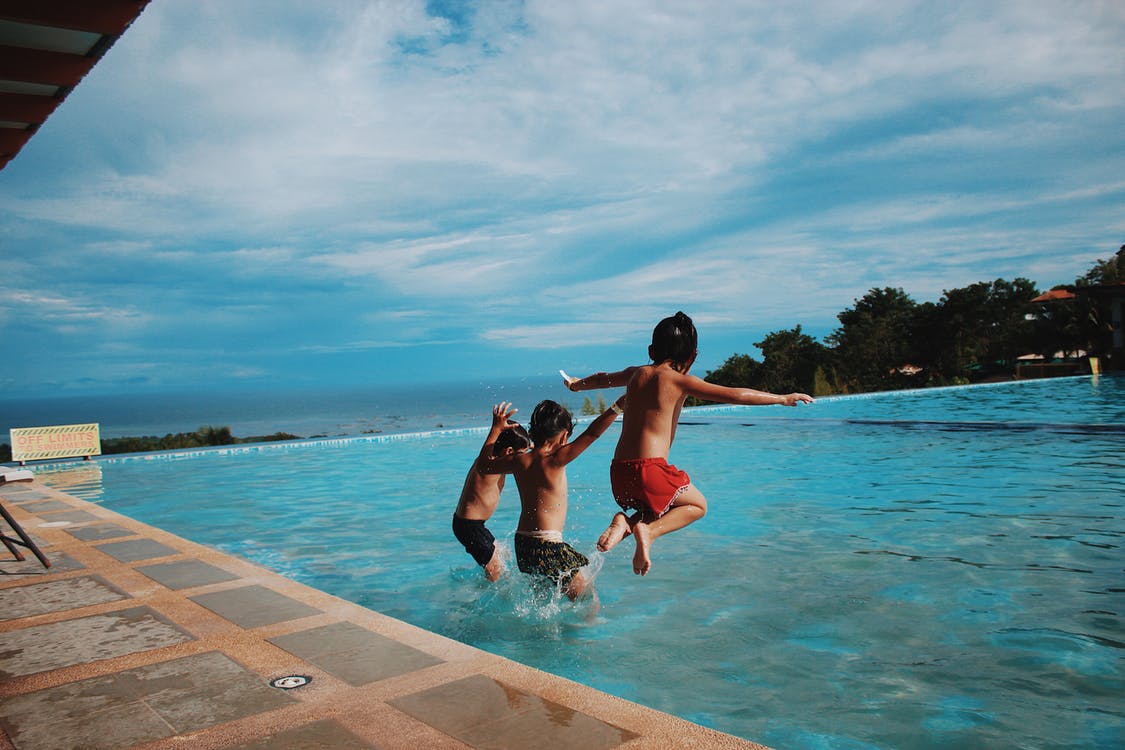 Your swimming pool is a great place to have fun and cool off—at least until someone slips or drowns, that is. According to the Consumer Product Safety Commission, over 300 American children under the age of five drown in swimming pools every year, with most victims usually only having been missing for less than five minutes.
Follow these tips to make sure that your pool remains a fun, safe place for everyone.
Have a pool barrier.
Pool barriers are, perhaps, the best investment for preventing pool-related deaths and injuries. Since most drownings occur when nobody else is around, being able to keep people out of the pool while there isn't supervision can help ensure that nobody (especially children) goes into the pool area without supervision.
Install a pool alarm.
Even with a pool barrier, children and animals can still find a way into the pool area and, potentially, fall in unnoticed. In this case, it's always good to have a backup—and a pool alarm is one great option. Pool alarms go off the moment someone enters the pool or pool area, which can help save precious minutes in the case of drowning.
Use a net or cover to close off your pool.
Nets and covers can also help keep people out of the pool and catch them if they fall in. Some covers can also help keep out animals, debris, and insects from entering the pool, which can help save on maintenance in the long run.
Unlike pool barriers and pool alarms, nets and covers completely prevent water access. This solution is often ideal for homes with pools integrated into landscaping, patios, and backyards.
Securely store pool-cleaning chemicals.
Even though they keep your pool clean, cleaning chemicals pose severe health hazards when they're consumed or come into direct contact with the skin. While most adults know better, children and animals usually don't.
Store and secure cleaning chemicals the same way you would any other toxic substance; keep chemicals in a locked container or room, preferably on a high shelf or surface out of reach from children.
Keep first-aid/rescue equipment nearby.
Unfortunately, pool injuries are bound to happen at some point. Be prepared by keeping a complete first-aid kit in the immediate pool area, which can help save precious time in the event of a major emergency.
For extra safety, consider enrolling in first aid and/or CPR training, and make sure both you and your family know how to properly apply bandages and other forms of first aid. It could save someone's life!
Inspect your pool's drain cover.
Improperly installed or poorly designed drain covers can cause undue suction and, in some cases, trap people underwater. While most modern drain covers are probably safe, make sure that your pool's drain cover is rounded and free of cracks or missing screws.
Maintain your pool deck.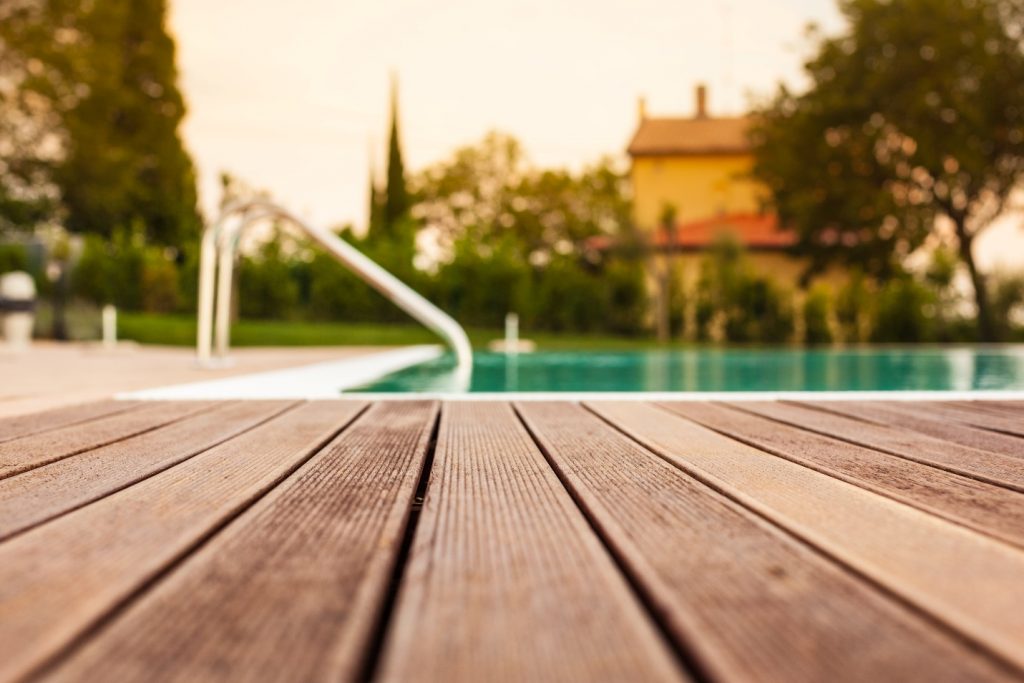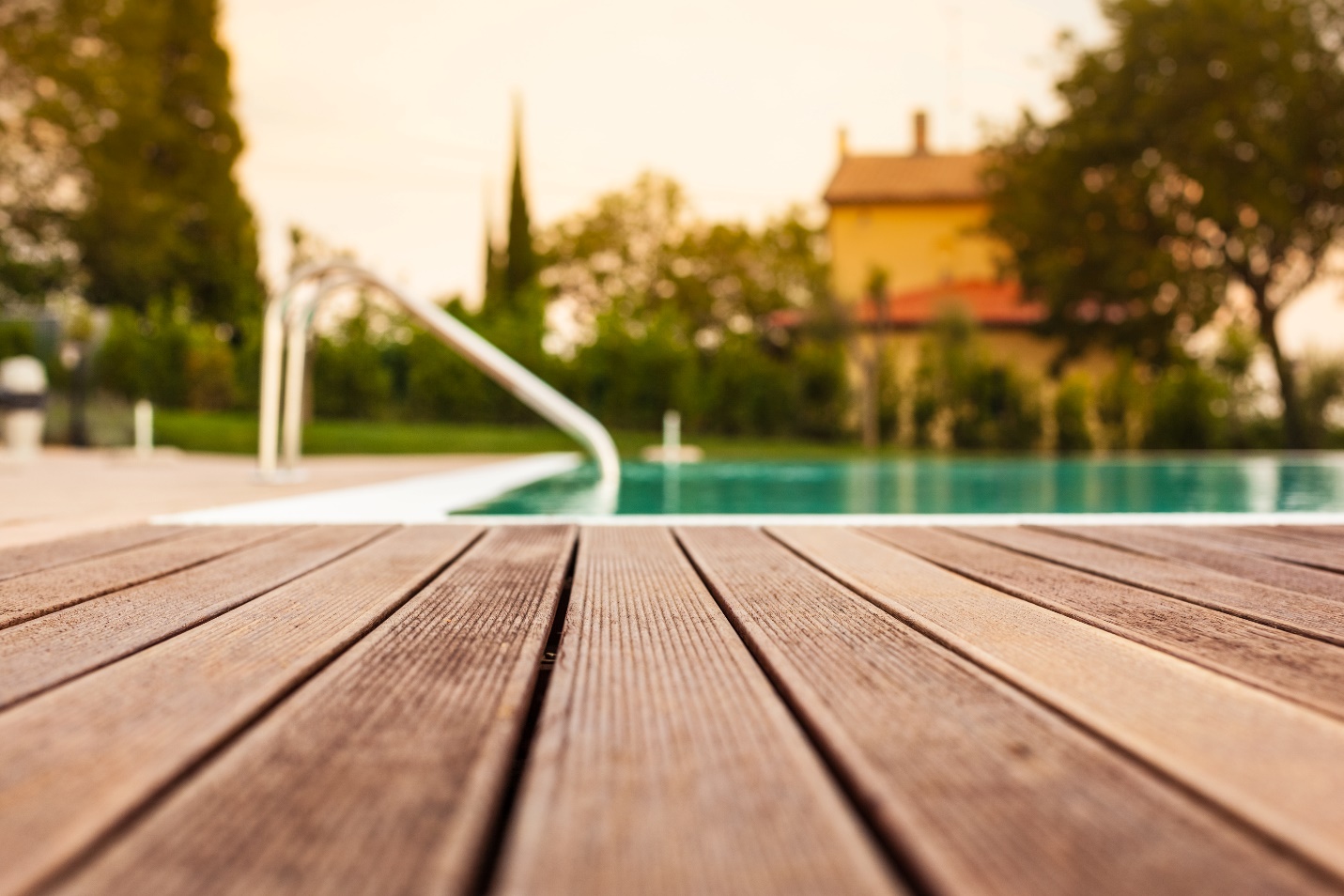 Maintaining your pool deck is essential for avoiding trips and falls. Apart from cleaning and basic maintenance, consider investing in pool deck waterproofing, waterproof deck coatings, and a pool deck drain to help keep walking surfaces dry and slip-proof. If you're installing a new pool deck or replacing an old one, you may also want to consider a durable, waterproof concrete pool deck.
Waterproof Your Deck to Keep It Safe
In all cases, waterproofing is essential for pool deck safety. For more information on our pool deck waterproofing and pool deck resurfacing services, call our Los Angeles team at 424-339-0953.