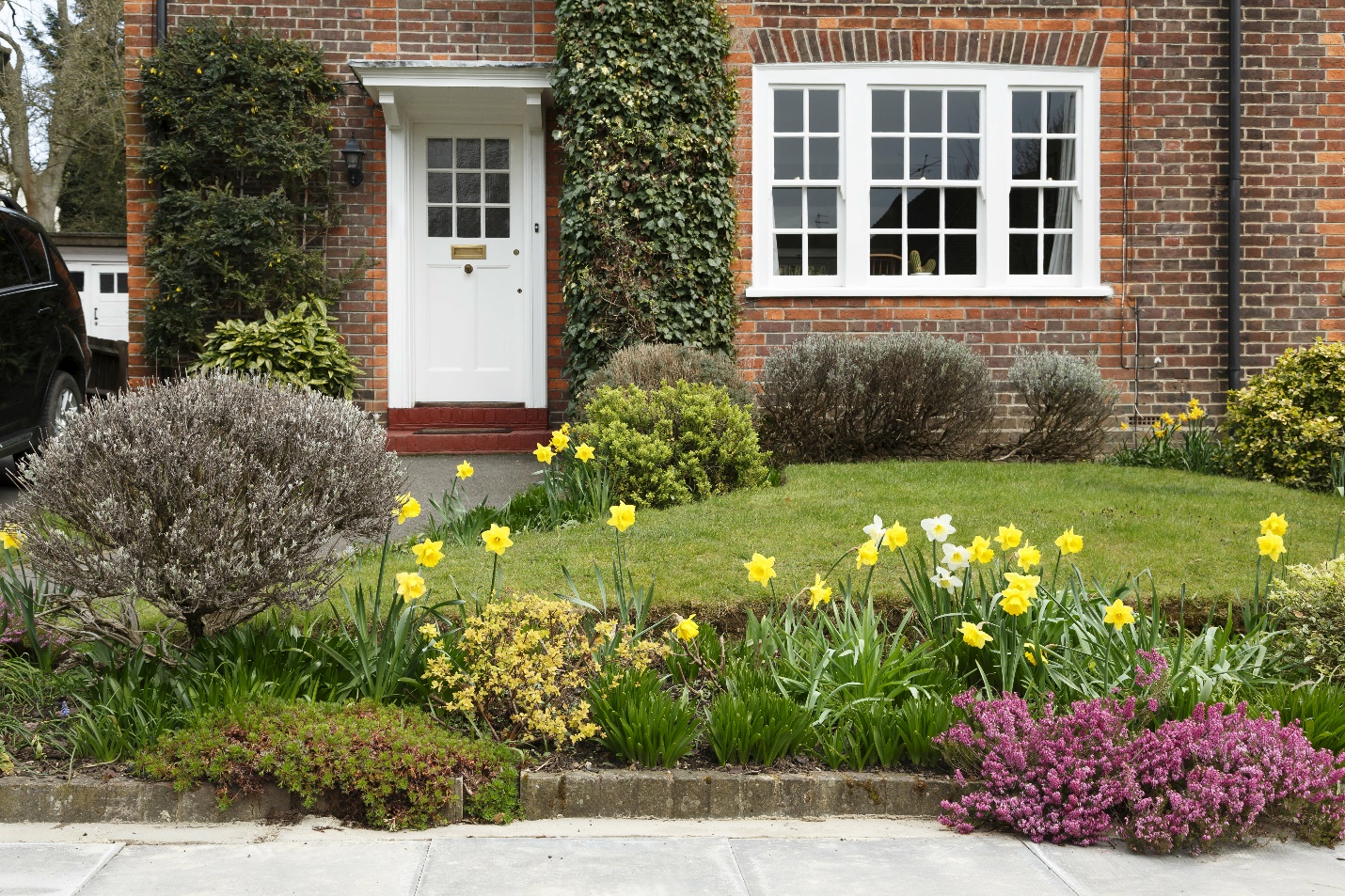 It's already time to start planning for 2021. With a new beginning, home improvement is on many homeowners' minds. Spending on big project remodels was up 4% in 2019, while small project spending rose 7%. Even higher growth is expected for 2020.1 From creating a garden to improving your garage flooring, here are some ideas if you're considering a home remodel this upcoming year.
1. Tend to the Greenery
Even if you don't have gardening experience, bringing nature to your home can be rewarding. You can beautify your space inside and out in simple ways. These are just some projects that can achieve such a goal:
Raised garden beds: A garden bed avoids the hassles of preparing ground soil; with an above-ground garden box, you can choose the dirt, fertilizer, and plants.
Flower boxes near windows: Perhaps you're updating windows or adding shutters; why not add flower boxes? It's great for add curb appeal and to show you appreciate nature.
Trim shrubbery: Pruning trees and shrubs gets rid of overgrown branches that can make quite a mess. It is also good for plant health, not to mention property value.
2. Remodel Your Entryway
Focusing on the front door can yield improvement without extensive home remodeling. After all, it's generally the first thing visitors see. Revamp the design with a new door or repaint your old one. Decorative trims, molding, new hardware, illumination, and even a new house number can make a big difference. If possible, refurbish the front porch, but, if space is tight, add a portico for attractive detail.
3. Update the Lighting
If your fixtures are old and outdated, install newer, more efficient ones. You can also illuminate the exterior to highlight your home's façade or boost security. It can be a DIY job if your wiring is up to date. But if not, hire an electrician to ensure your breakers, outlets, and wiring can handle the load and to avoid expensive hassles later.
4. Open Up the Space
If your home has a lot of non-load-bearing walls, switching to an open floor plan may be a great project. Always consult with a contractor first to avoid disasters such as cave-ins and collapses. When it's practical to remove walls, professional help improves safety, as drywall and other materials can be difficult and dangerous to get rid of.
5. Fix Up the Garage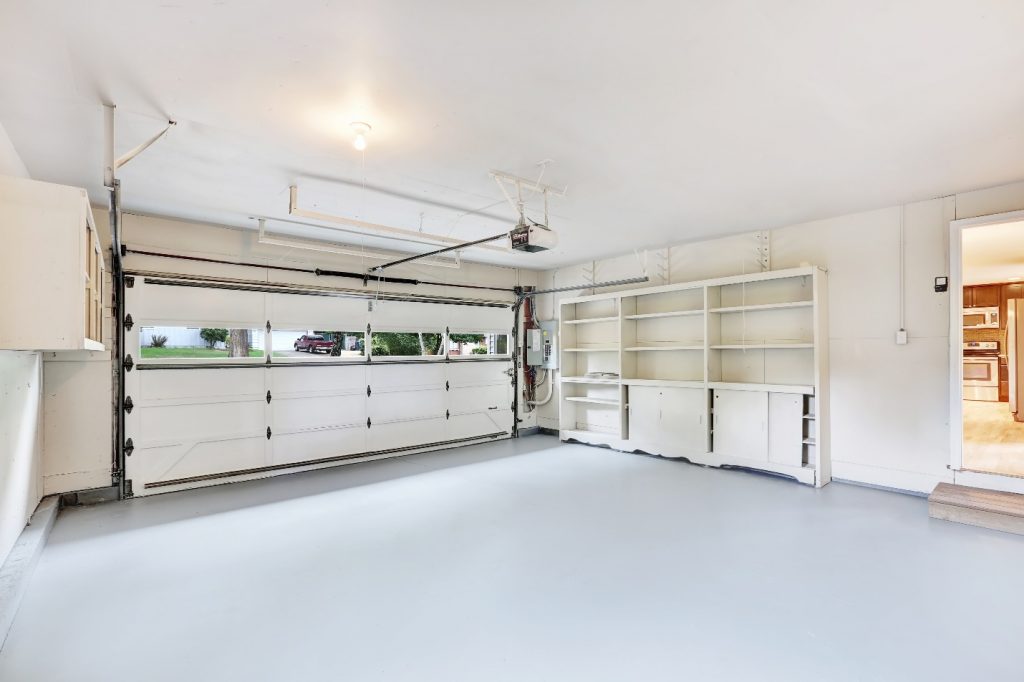 A garage remodel is one of the best home improvement projects. It provides the opportunity to refresh an underutilized space. If tools, equipment, and old belongings have piled up, have a garage sale or donate them. Removing the clutter makes room for an office, entertainment area, or playroom. The project also devotes time to maintenance, from lubricating garage door springs and rollers to restoring the floor.
Update Your Garage Flooring with Capital Deck & Stair
We provide garage floor installation and restoration services in Los Angeles and Orange County. Customers depend on our licensed, bonded, and insured experts to fix up aging garage floors and manage other complex home improvement projects. Call 424-339-0953 for a free estimate.
Source: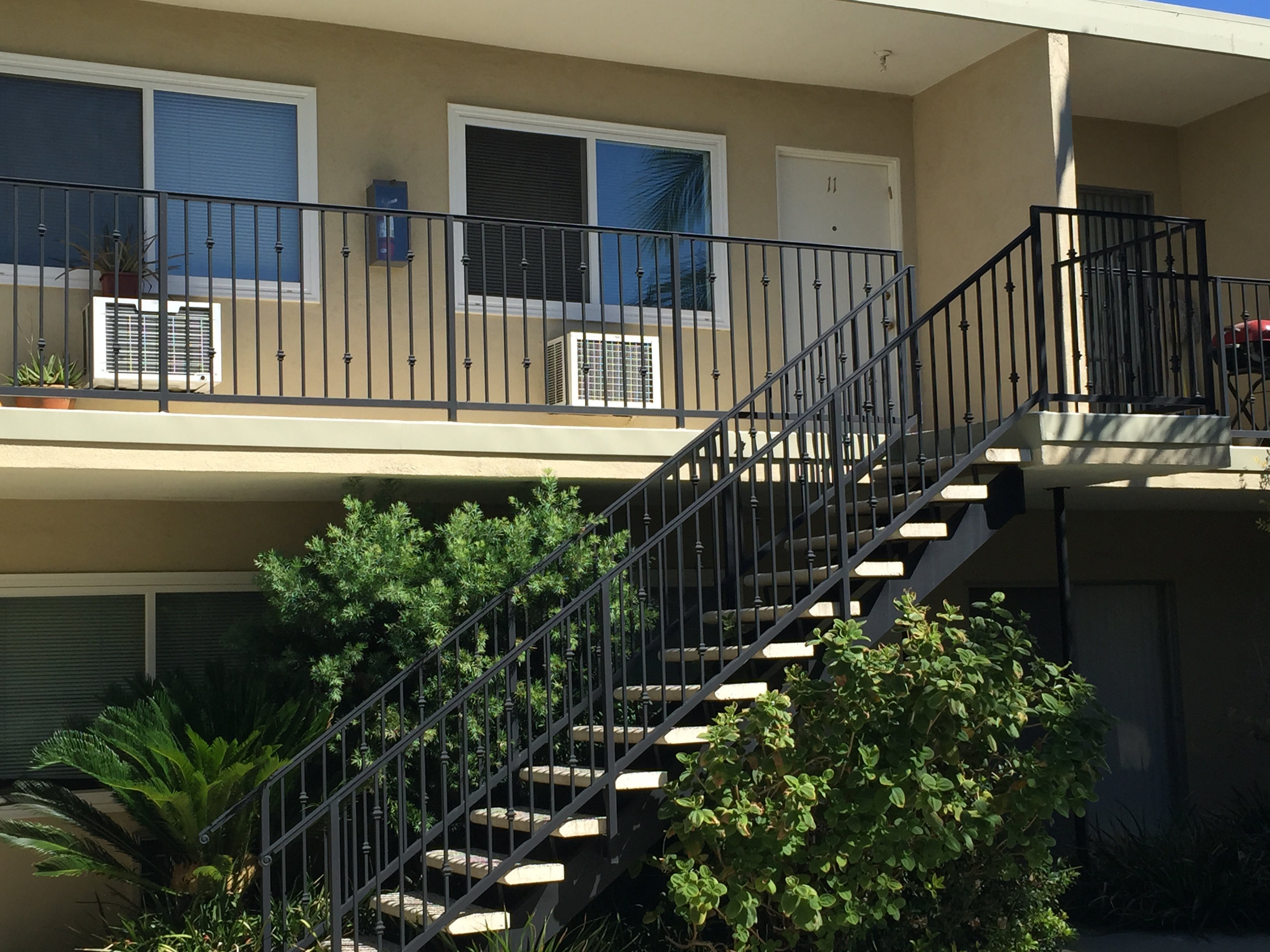 From your front door, porch, or stairs to lighting and shrubbery, you can improve the curb appeal of your property in easy ways. A simple home improvement project may be all it takes to create that first impression which matters. Here are 7 improvements that will impress guests or potential buyers.
1. Replace/Remodel the Front Door
A brand-new front door can make your home feel more inviting than you think. It should go with the style of your home and be colored to match your style. Replacing the door may not even be necessary. Repainting it, adding architectural molding, or just touching up wear and tear can make a big difference.
2. Update Your Porch
A front porch is easy to update by repairing and repainting it. If you don't already have it, add seating such as a porch swing or rocking chairs. You can even have a porch installed if your home doesn't have one. The outdoor space makes your home more appealing and gives guests and occupants a chance to better utilize it.
3. Redo the Stairs
Your front stairs get a lot of use, so they may need a touchup. This is an opportunity to spruce things up and add color, texture, and unique designs such as brick, wood, or tile that stand out. Waterproofing exterior stairs is a good idea that adds durability.
4. Install Outdoor Lighting
Outdoor lighting not only lets you add a new dimension to the look of your home's exterior and highlight architectural elements, but it also prevents people from tripping or getting into other accidents and deters trespassers or burglars.
5. Paint the Garage Door
Garage doors dominate the exterior of many homes. Faded and chipped paint is very obvious. Repainting your garage door allows you to fix that and blend it in with the exterior, create a contrast with your front door, or have it stand out on its own. Even add handles, faux windows, and other decorative hardware if you'd like.
6. Renovate the Walkway/Driveway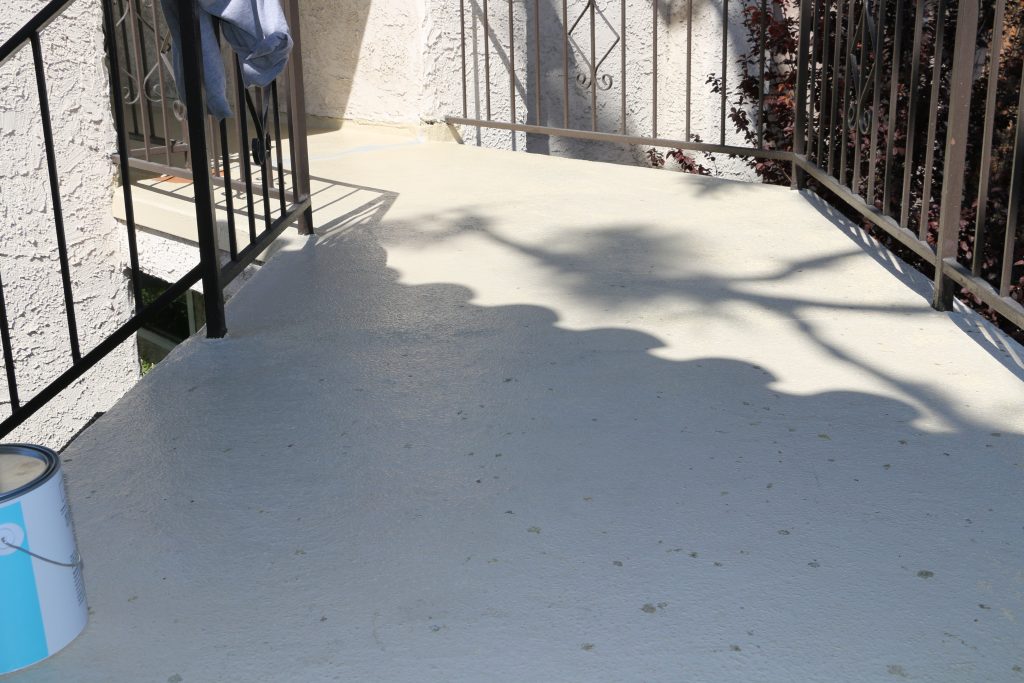 If your walkway or driveway has a plain concrete or asphalt design, here is an opportunity for an upgrade. There are many great curb appeal ideas for walkways. You can use bricks or natural stones to create a path. Or you can just cover it in gravel. Widening a narrow walkway or adding texture/color/staining to a driveway can boost curb appeal immediately.
7. Use More Plants/Shrubs
Plants can make your home feel more inviting. Add groups of perennials or annuals alongside a walkway and prune shrubs to make them look denser, fuller, and greener. The amount of pruning needed depends on the plant, so do your research before getting started.
Contact Capital Deck & Stair
We can help make your home improvement ideas a reality with our professional deck and stair waterproofing services. Our crews can also repair and waterproof pool decks, balconies, and garage floors, as well as install decks, planters, and fiberglass staircases or iron pre-cast stairs. Call 424-339-0953 or get a quote to receive your free estimate today.