For some people, cars are a bit of an obsession—and even that might be an understatement. If your life seems to revolve around machines on four wheels, having a garage worthy of displaying your favorite vehicles would be a thrill. Fortunately, designing your own garage showroom is easier than it might seem, and the four garage design ideas listed below are a great place to start.
Big Picture Décor Decisions
Before you lift a finger to get this project started, it's smart to think about what you are trying to accomplish from a big picture perspective. What kind of showroom would you like to create? Do you love the look of classic car showrooms, or would something more modern be a better match for your tastes? With the power of the internet at your disposal, look around at a variety of pictures for inspiration, and you should soon get a good idea of the type of design that you could love for years to come.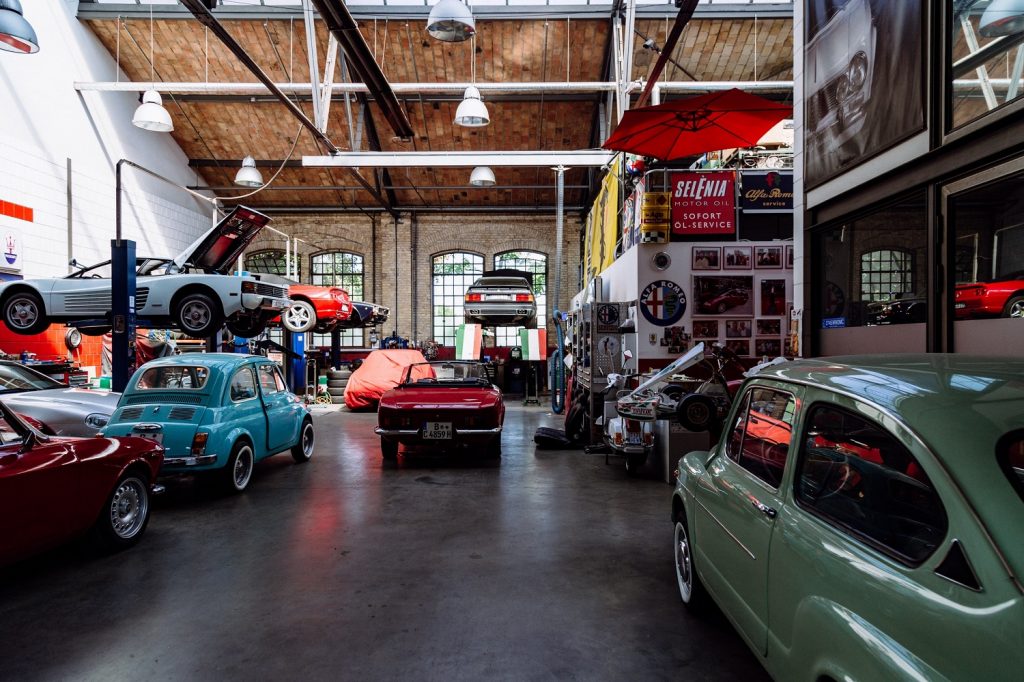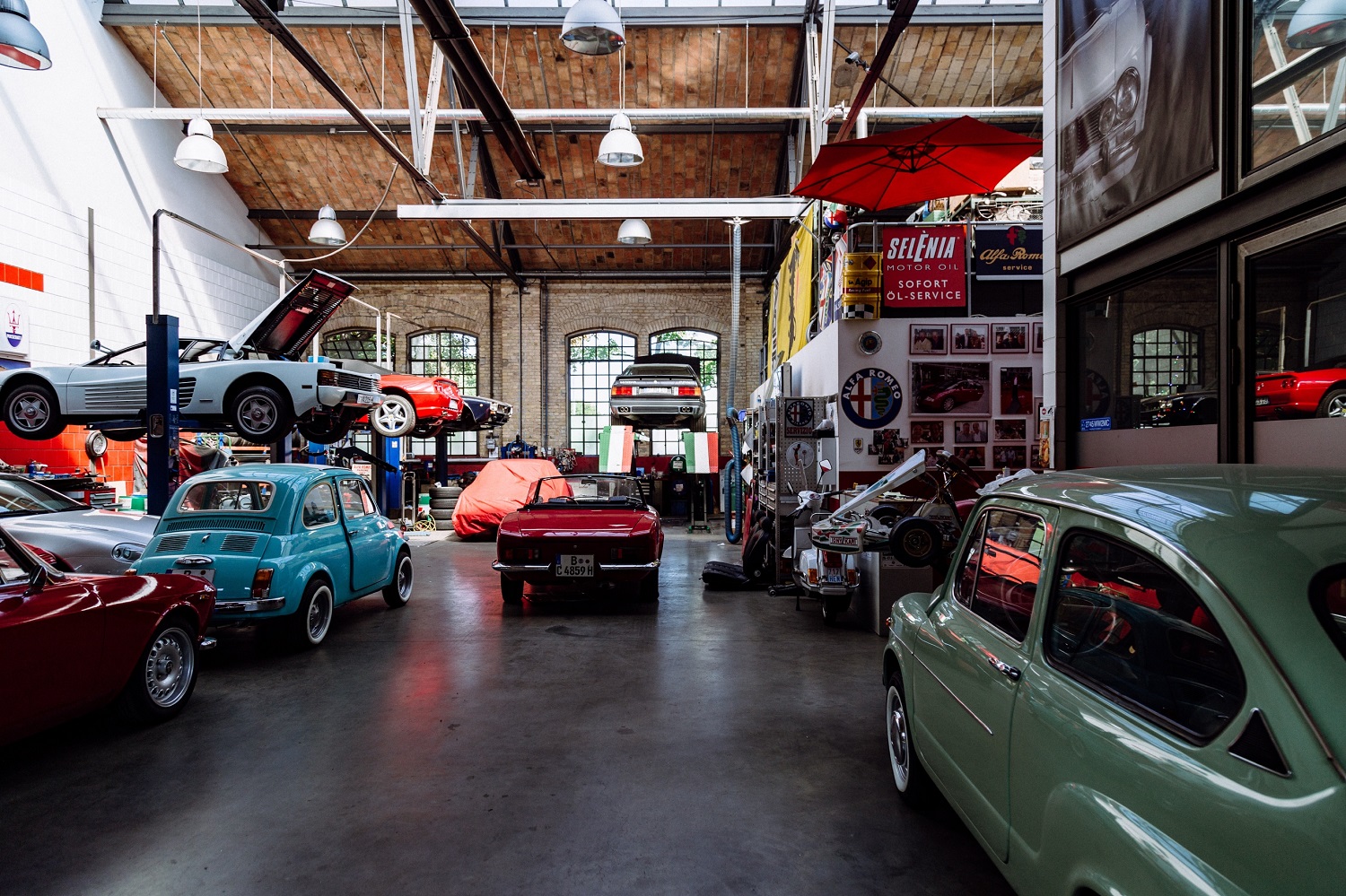 Prepare the Space
It's easy to get ahead of yourself and start picturing all of the car-related gear you are going to move into the garage. Before you can take that step, however, you need to first prepare the space from a practical standpoint. For one thing, make sure there are no structural issues that could lead to problems for your cars, such as leaks in the roof. Also, consider adding a waterproofing membrane to the floor to protect against water and oil. This will not only be a nice functional improvement for the space, but a nice floor can add to the overall visual appeal of the garage.
Storage Is Essential
No matter what look you try to achieve with your garage showroom, you are going to want to keep the space clean and organized. Of course, you'll also want to keep a variety of things in the garage, such as tools and supplies, so storage is a key addition. Include plenty of cabinets, drawers, and other types of storage in the design so the space isn't cluttered when you want to show it off.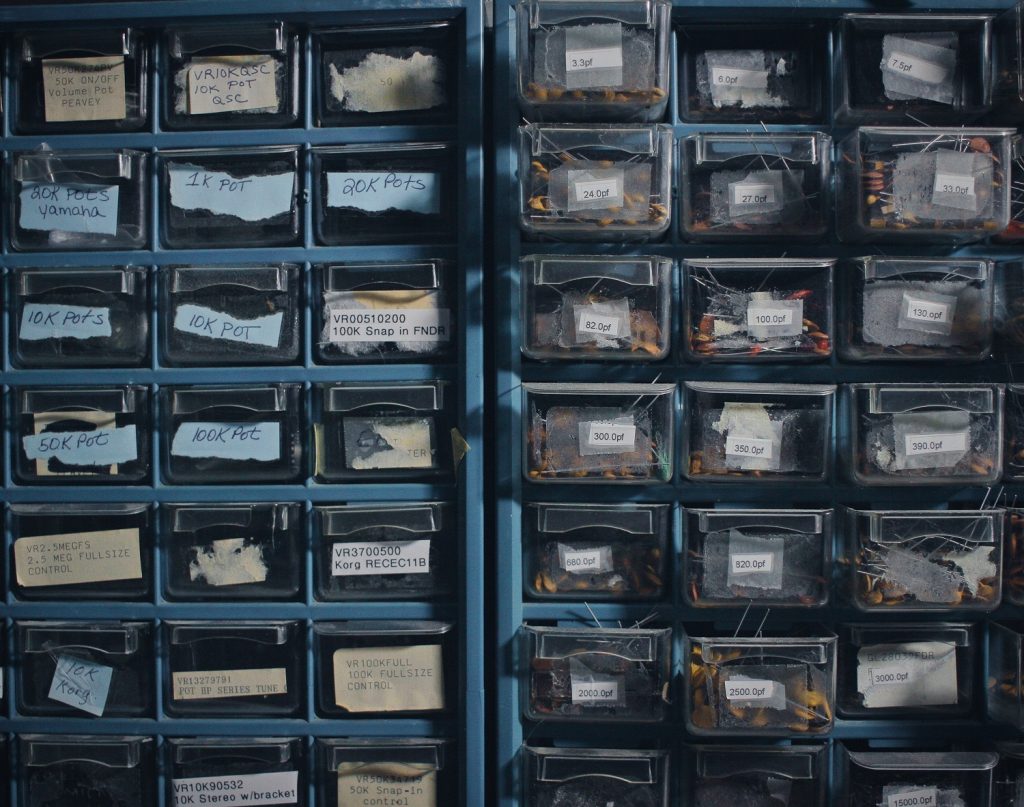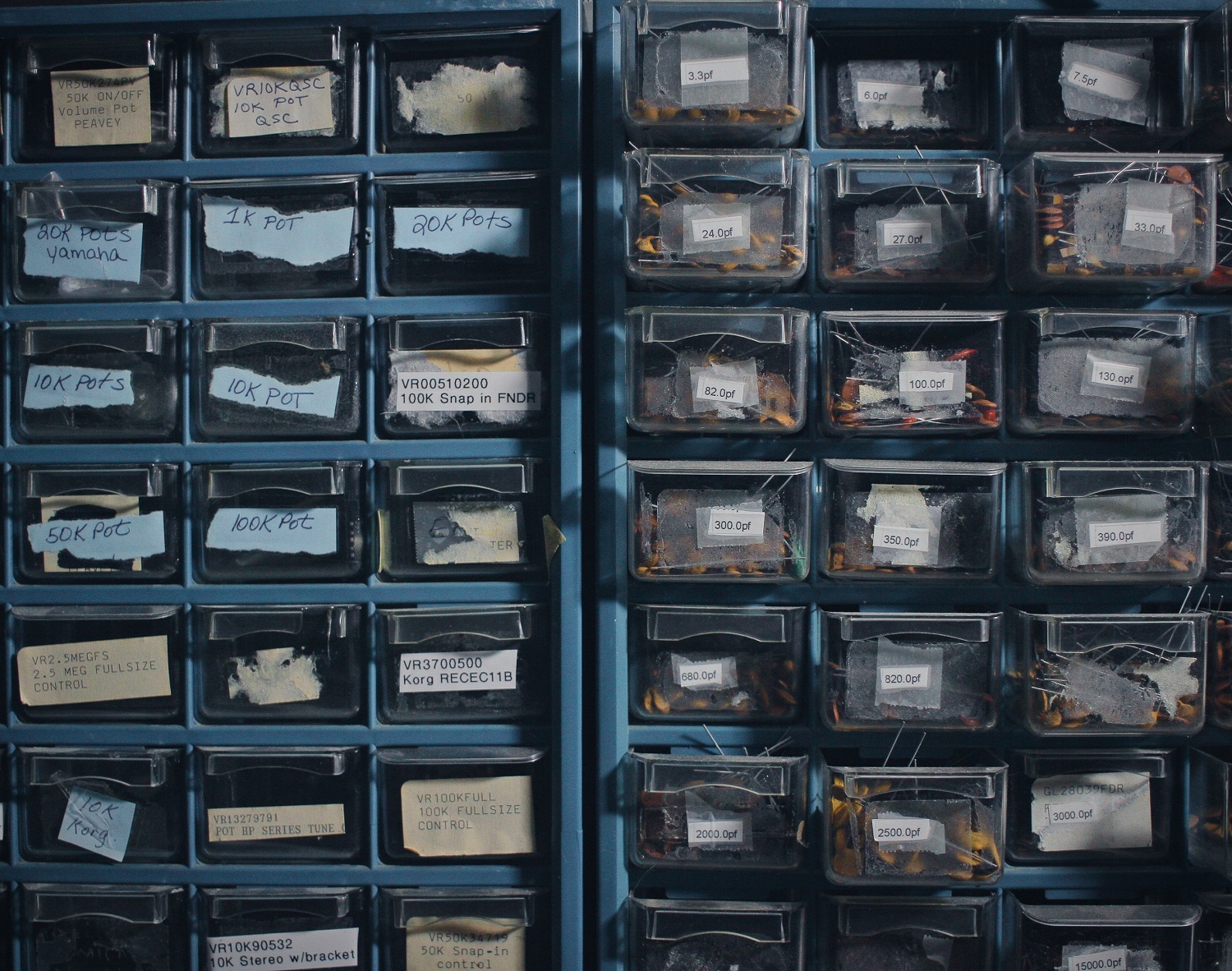 The Right Color
If you have one specific car in mind that you are going to be showing off in your new garage, keep that car's color in mind as you make design choices for the space. You probably don't want to match the paint and floor to the car itself, as that could be difficult and prevent the car from standing out, so go with a color scheme that will nicely complement the paint job on your prized vehicle.
Contact Capital Deck & Stair Today!
Adding a waterproof floor to your garage would be a great first step toward a dream showroom, and Capital Stair & Deck would be happy to handle this project for you. Contact us today to learn more. We are excited to serve you!
For many homeowners, the idea of turning an area of the home into a "man cave" is a dream that they carry with them from the first day they move in. Unfortunately, many never bring this idea to life, as they get too bogged down in the planning phase to put anything into action. In this post, we have outlined a number of man cave ideas to help you take the first step toward finally making it happen. Don't wait any longer!
A General Outline
The best way to get started with this kind of project is to think about the big picture. What do you want to do in your man cave? For some people, the ideal man cave is little more than a television, a comfy couch, and maybe a place to keep beverages cold. For others, an active environment is the goal, with amenities like a pool table, pinball machine, etc. Whatever your dream happens to be, outline it at this first stage before you get into the process of planning the smaller details.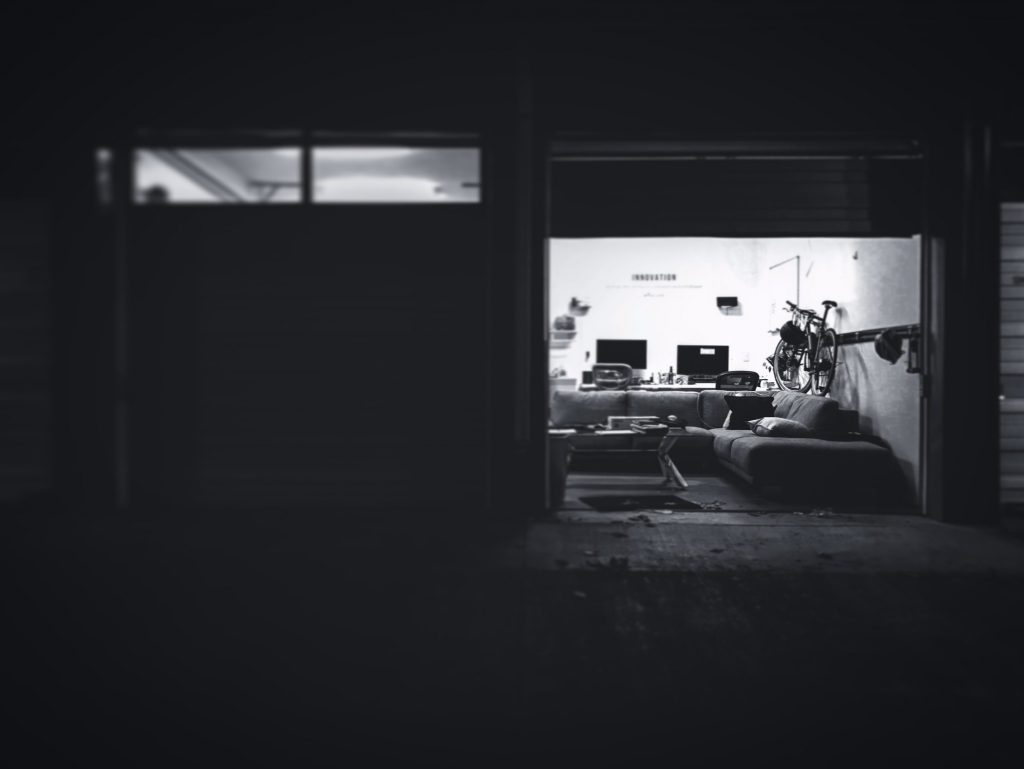 Prep the Garage
Most likely, your garage is going to need a little bit of prep work before you can start installing the various components of your man cave. For instance, a waterproof floor would be a great start, as it will be more comfortable than a standard garage floor and will be durable enough to stand up to almost any use. Specialty contractors like Capital Deck & Stair can make easy work of a garage floor waterproofing project.
Think About Lighting
One of the key components in a garage man cave project is the lighting that you will use to brighten up the space. Since most garages don't have a window, you can't rely on natural light to do the job in this room. Of course, if you are using your man cave mostly to watch sports and movies, dim lighting might be perfectly appropriate. On the other hand, a space where games will be played needs plenty of light, so base your lighting plan on the activities you have planned for the man cave.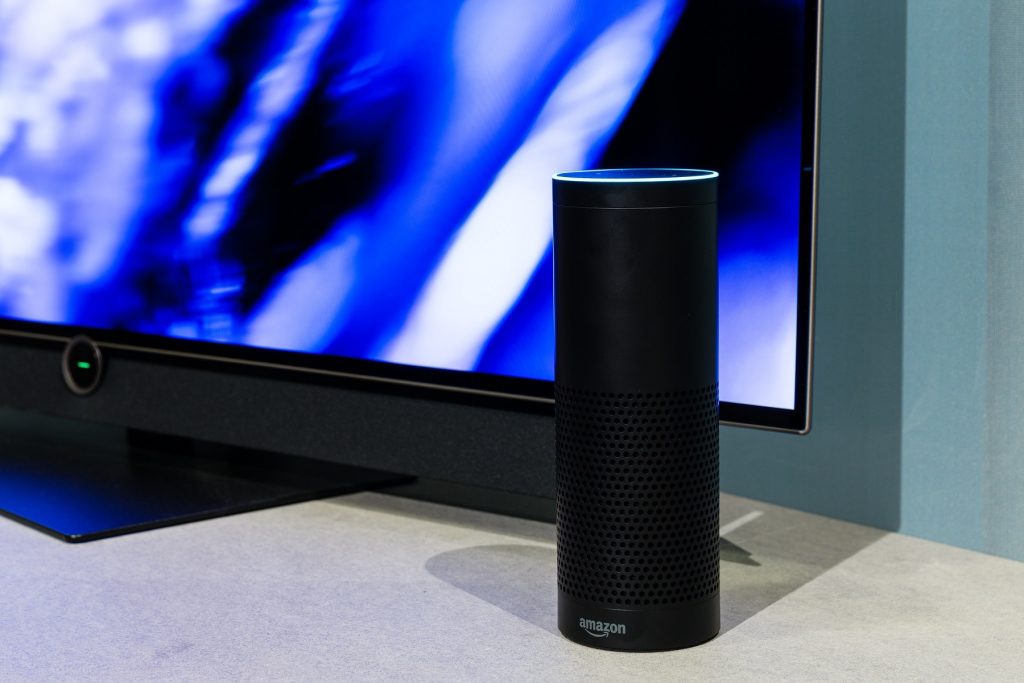 Make It Yours
A man cave with all of the latest and greatest toys and technology is still going to fall short of your dreams unless it is fitted with items that make it feel like home. Add as many personal touches as you can in the space, such as family pictures on the walls, old souvenirs, trophies, or anything else important to you.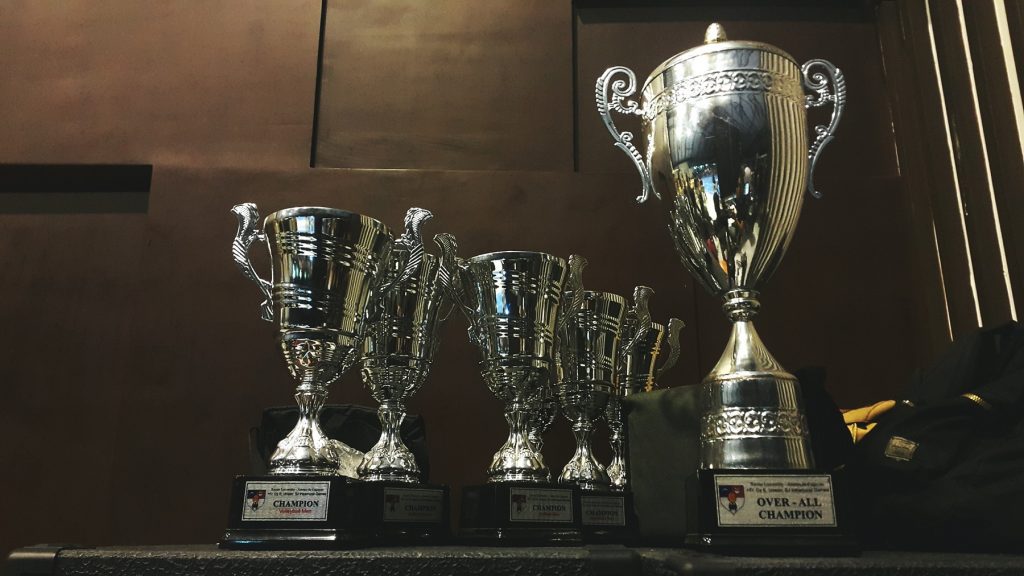 Get Started with a Great Floor!
At Capital Deck & Stair, we can help you take an important step toward bringing your man cave dreams to life. By adding a durable, waterproof floor to the garage, you'll have a perfect platform on which to build your man cave. To get started, or to learn more, please contact us today. Thank you for visiting!
With the New Year rapidly approaching, you may be busy making your New Year resolutions and preparing to make transformations in your life. While your mind is on renewing old things and bringing them up to date, it's important not to forget your home, and especially your deck.
In sunny California, the warm weather will be here sooner than you think, and it'll be time for summer barbeques, splashing in the swimming pool, and spending long evenings on your deck. Why don't you get a head start and schedule waterproofing services with our Los Angeles deck waterproofing professionals?
Waterproofing can help you refresh the look of a tired and worn out deck. It can also help you preserve your deck for many more years of enjoyment. Our waterproofing solutions are low-maintenance, which means less work and more fun for you. In addition to improving the look and safety of your home, a fresh coat of customized waterproofing can dramatically increase the value of your home or rental property.
We offer warrantied waterproofing service for:
Your home's safety, beauty, and upkeep are important to us. We offer a variety of resurfacing and waterproofing surfaces to help you maintain many surfaces around your property. All our waterproofing projects use superior materials to ensure that your deck is not only waterproof, but fire retardant and flexible to preserve your deck.
We offer custom blended colors at no additional cost, so your new waterproofing coat will blend seamlessly with your existing home and yard décor. We also work around your schedule, and we offer weekend and after-hours services to meet your needs. With multiple crews in the Los Angeles and Orange County areas, we can offer quick, reliable service.
Get the advantage of more than 30 years of deck waterproofing experience for your home. Schedule a free estimate today , and one of our qualified waterproofing professionals will come to your home for an inspection.
Contact our team at Capital Deck & Stair Waterproofing by calling (310) 912-7737 .
Extensive home renovations often overlook one key area: the garage. This is a considerable shame since the garage is an area unlike any other that serves purposes unlike any other. You probably are in there every day if you park your car in it. You might have a workbench set up against a wall, or use it to store extra belongings. If you are improving your home, you should make sure that garage renovations are on the list. In particular, you should consider how you want to resurface your garage floor .
If your garage is where you tinker with tools and machinery, you should consider using a multi-coat resinous system that is comprised of epoxy, polyurethane, and similar poly-coatings. You will usually see this type of flooring in industrial warehouses, a mechanic's shop, and even in the back kitchen of restaurants. When done correctly, the coating can be tenfold times stronger than concrete. Keep in mind that refinishing this coating if it does crack or peel due to moisture, or perhaps even earthquake damage, it can be more difficult than other options.
Some people who want durability and ease of repair or replacement have begun using interlocking garage floor tiles. You can choose different designs and colors for interlocking tiles and installation may be completed in 24 hours or less in many cases. Once all the tiles are in place, they can be reinforced with a polyurethane coating; strengthening them in this way protects from stains and scuffs but does not stop them from being switched out easily. Interlocking tiles also have hollow undersides, allowing air to flow under them easily to dry out any moisture, which prevents mildew growth.
Does your garage serve not as a storage area for tools, boxes, and automobiles but more as a social hangout instead? You might want to think about porcelain tiles. Porcelain tiles can bring a unique, interesting look to your garage that you might not have thought possible. If you use a lightweight resin coat finish on them, they can still prove to be incredibly resilient to damage and weathering. Tiles do tend to be slippery than other garage flooring options, though, so clean up spills as soon as you see them.
If you are still not sure what garage floor type and surfacing is right for you, do not worry. Our Los Angeles garage floor installation experts at Capital Deck & Stair Waterproofing can give you a good idea during a free initial estimate of your project. You want your garage to look great and so do we, so let's work together! Contact us today .