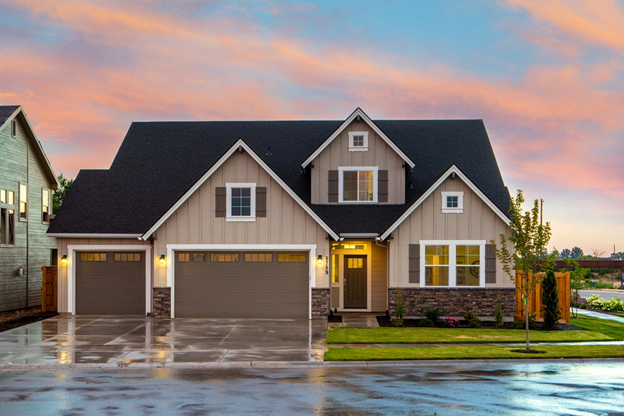 Whether you're updating your garage or building a new one altogether, there's a lot to consider: From size and materials to local weather and zoning requirements, designing a garage takes much more than simply deciding on the number of doors!
Considering the following points will not only help you design a better garage but will also help streamline the design and construction processes—and help avoid future setbacks and mistakes.
How Will You Be Using Your Garage?
How you plan to use your garage will likely be the biggest factor in your design. Common considerations include how many cars you have––or at least how many you'd like to keep in the garage––and other vehicles you plan to store, such as boats, off-road vehicles, and golf carts.
Of course, the garage isn't just for storing vehicles: Many people also choose to have workshops, garage storage, and even living and recreation areas inside their garage. These considerations will help you decide not only how many garage doors to include in your design but also how much extra space you'll need for extra equipment or living and work areas.
Zoning, Code, and HOA Restrictions
No matter how thoughtful or well-planned your design may be, it will ultimately be limited by your local zoning, code, or homeowner's association (HOA) restrictions. While often annoying, these restrictions are in place for a good reason—and the fines and headaches for violating them aren't worth your trouble.
As a result, be sure to verify your design with local zoning, code, HOA, or any other authority well before construction—or even before starting your design, for that matter. An architect or construction service can also help you ensure that your design falls within local guidelines.
Size
While the size of your garage is largely determined by how you plan to use it––number of cars, recreation space, etc.––you should also consider the size of your vehicles, how much extra space you need, and the size of the garage relative to your house and other structures. For example, if you live in a suburban area, there's no sense in building a garage large enough to fit an excavator!
If you plan to have extra living or work areas inside your garage, be sure to factor your space needs into the floor plan—especially if they'll be sharing the same floor as cars and other vehicles.
Location––Attached vs. Unattached
The location of your garage will also put some restrictions on your design; ultimately, your garage will either be attached or unattached. While an unattached garage provides the most freedom in design, it's also the most difficult to "blend" with the design of an existing house or other structures.
Whether attached or unattached, the location of your garage also depends on the orientation of your driveway. Make sure that your garage's location provides you with the most space for backing in or out.
Style and Materials
While the style and materials of your garage should usually match those of the house, this isn't always the case—and, in some cases, the intended use and location of your garage may dictate otherwise. In any case, make sure that the style and materials of your garage not only match the use but also the style of your home and, where necessary, HOA design restrictions.
Garage Waterproofing and Surface Preparation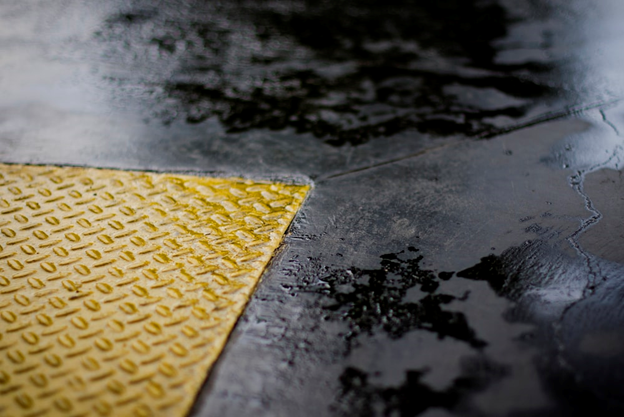 Though it may be an indoor space, your garage gets plenty of outdoor abuse: Whether it's dirt, mud, rain, or snow, it's crucial to protect your garage's surfaces with basic treatments such as a waterproof garage floor covering. Thankfully, garage waterproofing is affordable and easy with the right professionals.
For more information on our garage waterproofing services, call our Los Angeles team of waterproofing experts at (424) 339-0953.
For some people, cars are a bit of an obsession—and even that might be an understatement. If your life seems to revolve around machines on four wheels, having a garage worthy of displaying your favorite vehicles would be a thrill. Fortunately, designing your own garage showroom is easier than it might seem, and the four garage design ideas listed below are a great place to start.
Big Picture Décor Decisions
Before you lift a finger to get this project started, it's smart to think about what you are trying to accomplish from a big picture perspective. What kind of showroom would you like to create? Do you love the look of classic car showrooms, or would something more modern be a better match for your tastes? With the power of the internet at your disposal, look around at a variety of pictures for inspiration, and you should soon get a good idea of the type of design that you could love for years to come.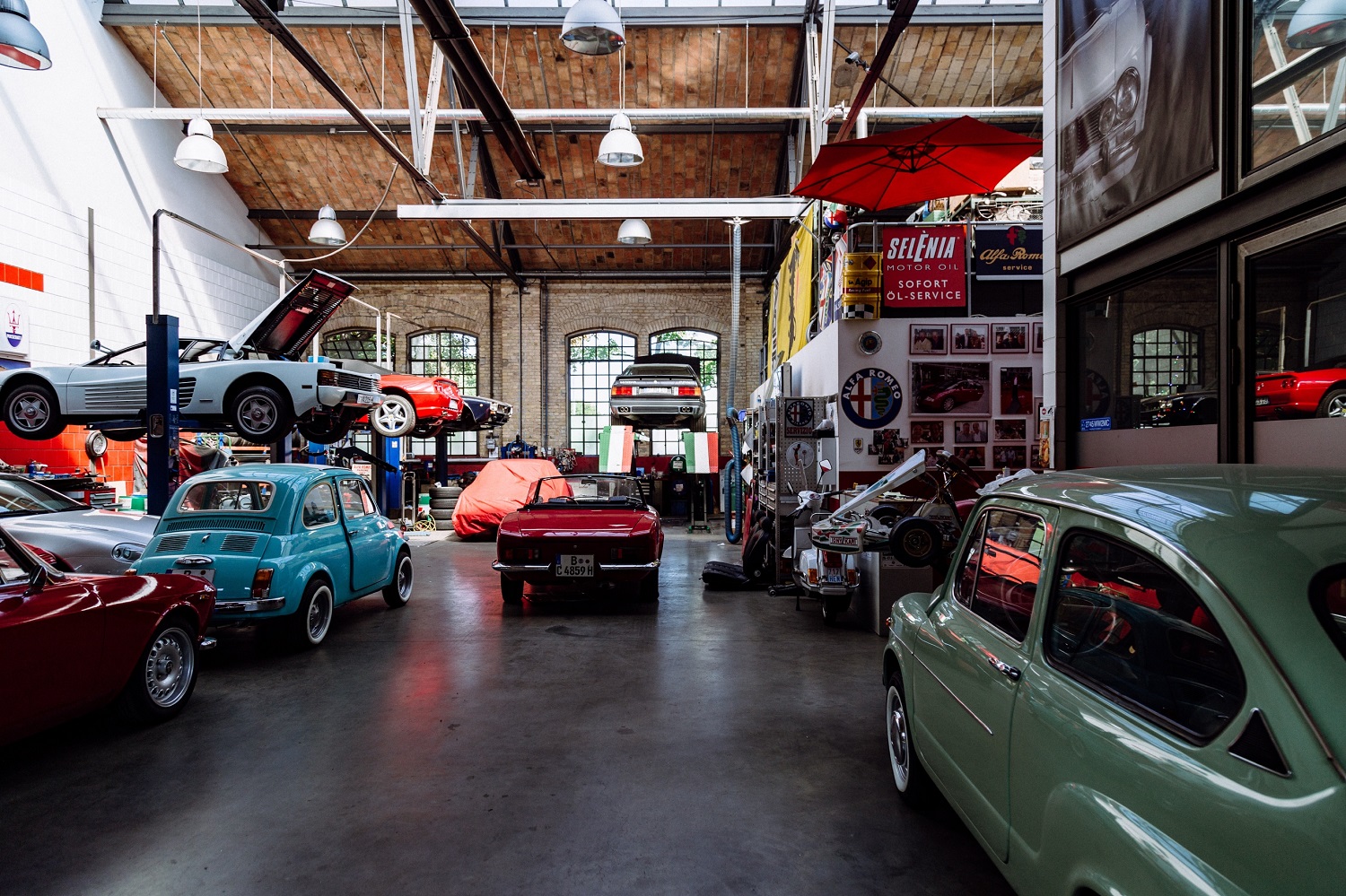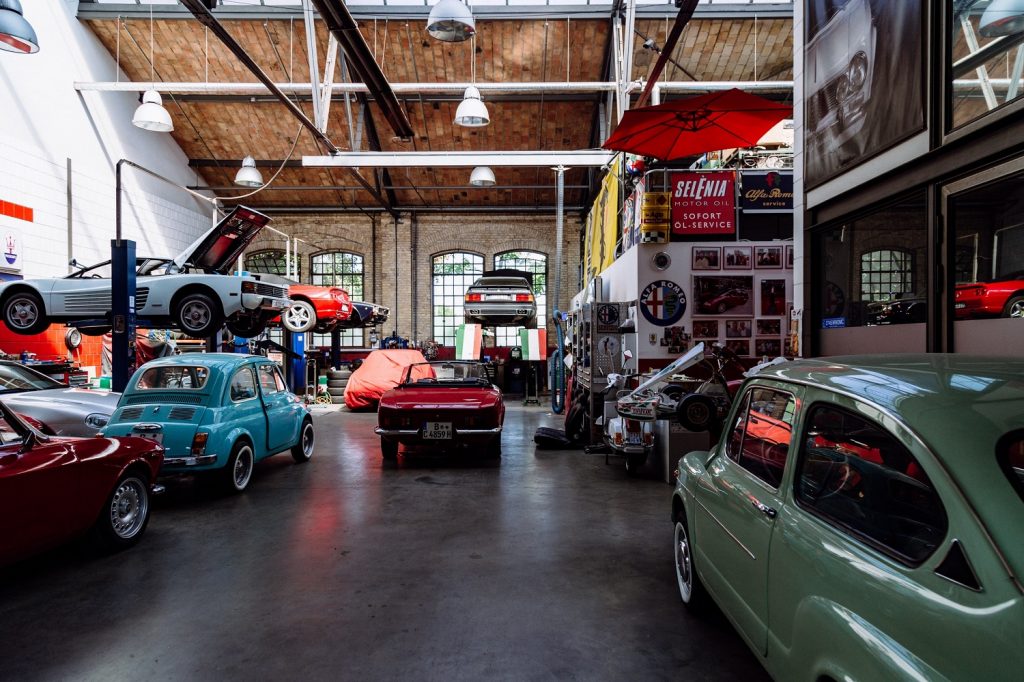 Prepare the Space
It's easy to get ahead of yourself and start picturing all of the car-related gear you are going to move into the garage. Before you can take that step, however, you need to first prepare the space from a practical standpoint. For one thing, make sure there are no structural issues that could lead to problems for your cars, such as leaks in the roof. Also, consider adding a waterproofing membrane to the floor to protect against water and oil. This will not only be a nice functional improvement for the space, but a nice floor can add to the overall visual appeal of the garage.
Storage Is Essential
No matter what look you try to achieve with your garage showroom, you are going to want to keep the space clean and organized. Of course, you'll also want to keep a variety of things in the garage, such as tools and supplies, so storage is a key addition. Include plenty of cabinets, drawers, and other types of storage in the design so the space isn't cluttered when you want to show it off.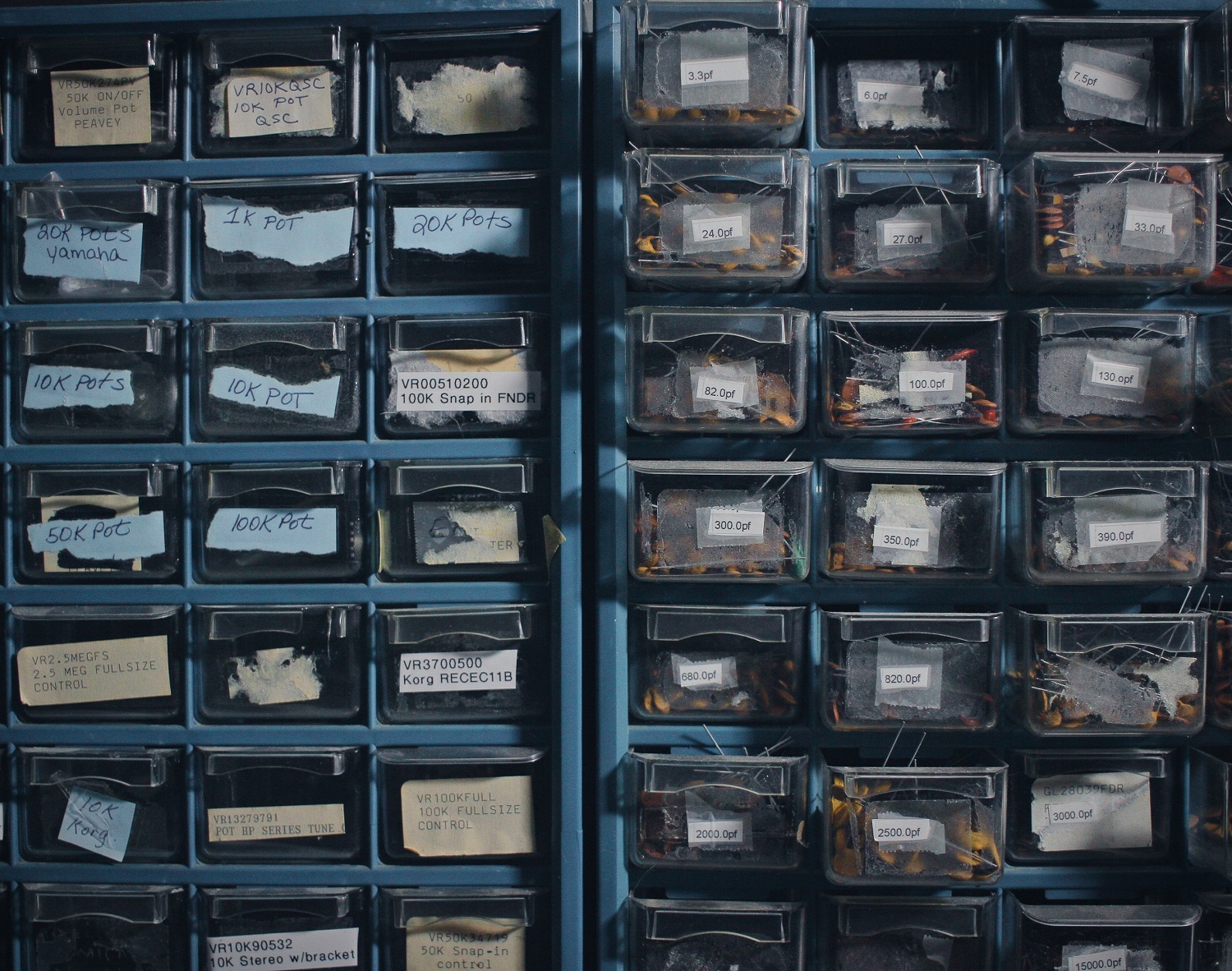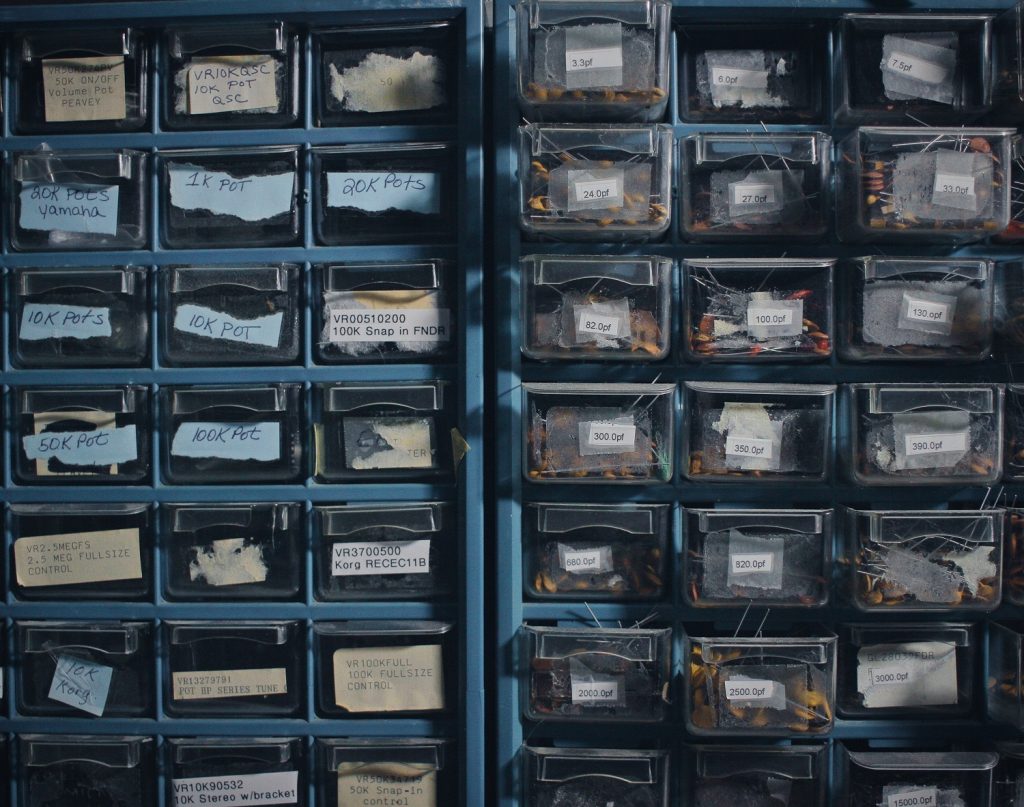 The Right Color
If you have one specific car in mind that you are going to be showing off in your new garage, keep that car's color in mind as you make design choices for the space. You probably don't want to match the paint and floor to the car itself, as that could be difficult and prevent the car from standing out, so go with a color scheme that will nicely complement the paint job on your prized vehicle.
Contact Capital Deck & Stair Today!
Adding a waterproof floor to your garage would be a great first step toward a dream showroom, and Capital Stair & Deck would be happy to handle this project for you. Contact us today to learn more. We are excited to serve you!